#detail_decorate_root .magic-0{border-bottom-width:2px;border-bottom-style:solid;border-bottom-color:#53647a;background-color:#c5ccde;margin-left:0;margin-right:0;padding-left:8px;padding-right:8px;color:#53647a;font-family:Roboto;font-size:24px;padding-top:8px;padding-bottom:4px}#detail_decorate_root .magic-1{width:750px}#detail_decorate_root .magic-2{overflow:hidden;width:750px;height:718.433px;margin-top:0;margin-bottom:0;margin-left:0;margin-right:0}#detail_decorate_root .magic-3{margin-top:0;margin-left:0;width:750px;height:718.433px}#detail_decorate_root .magic-4{overflow:hidden;width:750px;height:750px;margin-top:0;margin-bottom:0;margin-left:0;margin-right:0}#detail_decorate_root .magic-5{margin-top:0;margin-left:0;width:750px;height:750px}#detail_decorate_root .magic-6{overflow:hidden;width:247.33333333333334px;height:323.50184204215986px;margin-top:0;margin-bottom:0;margin-left:0;margin-right:0}#detail_decorate_root .magic-7{margin-top:0;margin-left:0;width:323px;height:323px}#detail_decorate_root .magic-8{overflow:hidden;width:247.33333333333334px;height:323.50184204215986px;margin-top:0;margin-bottom:0;margin-left:4px;margin-right:0}#detail_decorate_root .magic-9{overflow:hidden;width:750px;height:496.875px;margin-top:0;margin-bottom:4px;margin-left:0;margin-right:0}#detail_decorate_root .magic-10{margin-top:0;margin-left:0;width:750px;height:496.875px}#detail_decorate_root .magic-11{overflow:hidden;width:247.33333333333334px;height:163.7346666666667px;margin-top:0;margin-bottom:0;margin-left:0;margin-right:0}#detail_decorate_root .magic-12{margin-top:0;margin-left:0;width:247px;height:163px}#detail_decorate_root .magic-13{overflow:hidden;width:247.33333333333334px;height:163.2199730094467px;margin-top:0;margin-bottom:0;margin-left:4px;margin-right:0}#detail_decorate_root .magic-14{overflow:hidden;width:750px;height:1224px;margin-top:0;margin-bottom:0;margin-left:0;margin-right:0}#detail_decorate_root .magic-15{margin-top:0;margin-left:0;width:750px;height:1224px}#detail_decorate_root .magic-16{margin-top:0;margin-left:0;width:488px;height:323px}#detail_decorate_root .magic-17{vertical-align:top}#detail_decorate_root .magic-18{padding:0;margin:0;color:#333;font-size:14px;white-space:pre-wrap}#detail_decorate_root .magic-19{padding:0;line-height:20px;font-weight:bold;color:#333;margin:0}#detail_decorate_root .magic-20{font-size:16px}#detail_decorate_root .magic-21{vertical-align:top;display:block;padding-right:4px;box-sizing:border-box;padding-left:4px}#detail_decorate_root .magic-22{vertical-align:top;padding-bottom:4px;box-sizing:border-box;padding-top:4px}#detail_decorate_root .magic-23{padding:0;margin:0;white-space:pre-wrap;font-size:14px}#detail_decorate_root .magic-24{margin:0;padding:0}#detail_decorate_root .magic-25{padding:0;line-height:20px;font-weight:bold;margin:0}#detail_decorate_root .magic-26{width:446px}#detail_decorate_root .magic-27{overflow:hidden;width:446px;height:264.4743935309973px;margin-top:0;margin-bottom:0;margin-left:0;margin-right:0}#detail_decorate_root .magic-28{margin-top:0;margin-left:0;width:446px;height:295px}#detail_decorate_root .magic-29{width:300px;display:flex;flex-direction:column;margin-right:0;margin-left:4px}#detail_decorate_root .magic-30{padding:0;font-size:16px;line-height:20px;font-weight:bold;color:#333;margin:0}#detail_decorate_root .magic-31{width:300px;display:flex;flex-direction:column;margin-right:4px;margin-left:0}#detail_decorate_root .magic-32{overflow:hidden;width:750px;height:502.033px;margin-top:0;margin-bottom:0;margin-left:0;margin-right:0}#detail_decorate_root .magic-33{margin-top:0;margin-left:0;width:750px;height:502.033px}#detail_decorate_root .magic-34{overflow:hidden;width:750px;height:800px;margin-top:0;margin-bottom:0;margin-left:0;margin-right:0}#detail_decorate_root .magic-35{margin-top:0;margin-left:0;width:750px;height:800px}#detail_decorate_root .magic-36{overflow:hidden;width:750px;height:955.107px;margin-top:0;margin-bottom:0;margin-left:0;margin-right:0}#detail_decorate_root .magic-37{margin-top:0;margin-left:0;width:750px;height:955.107px} Product Description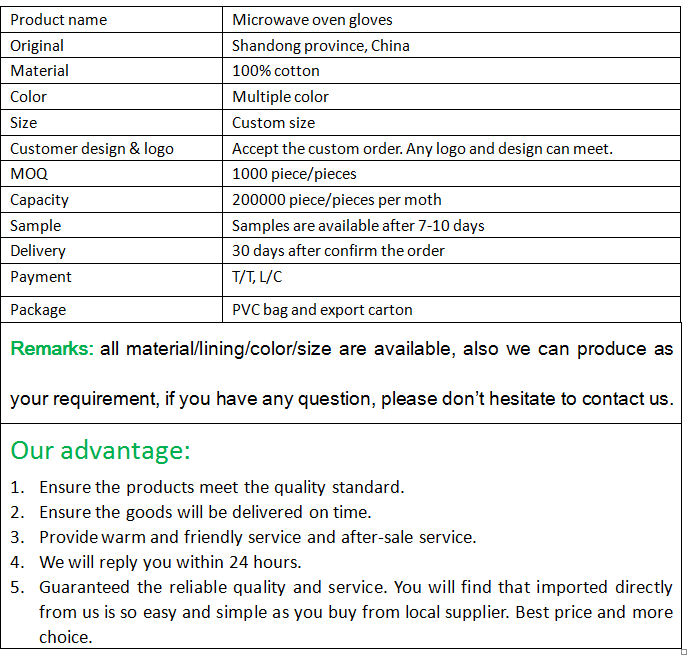 Detailed Images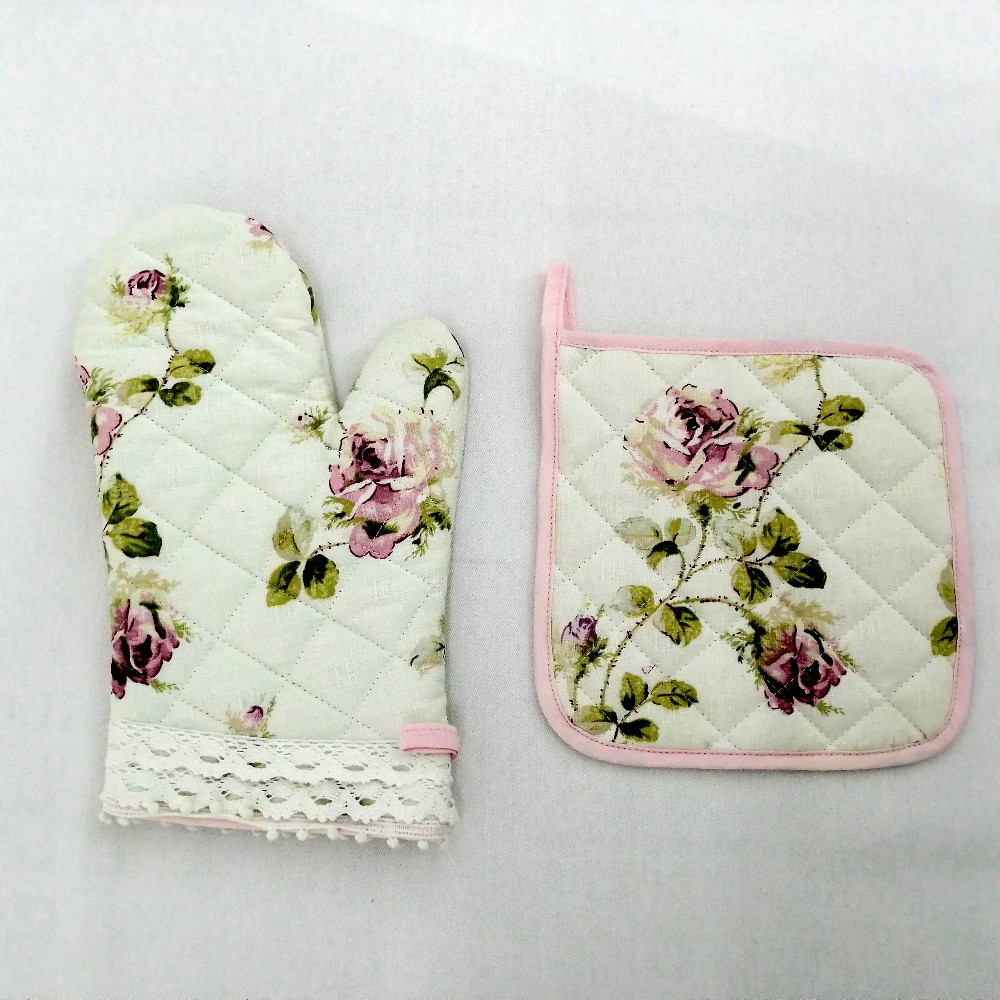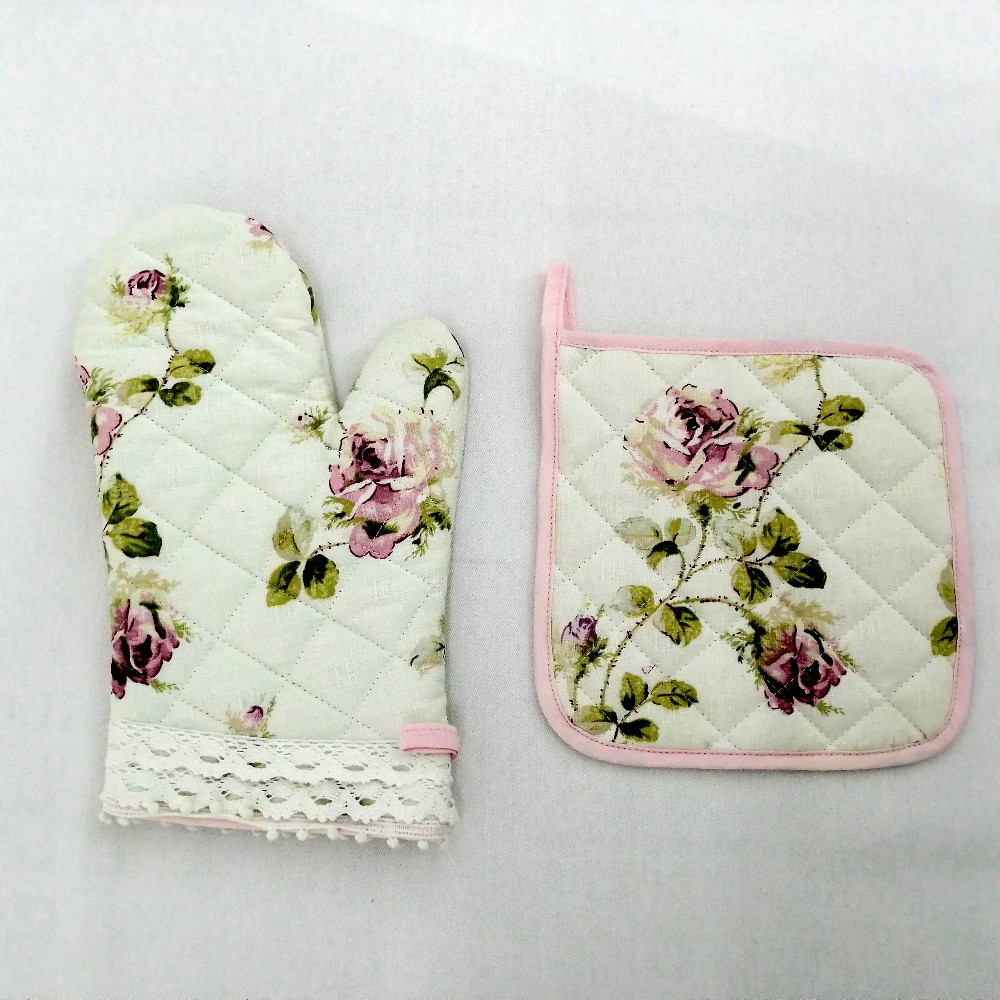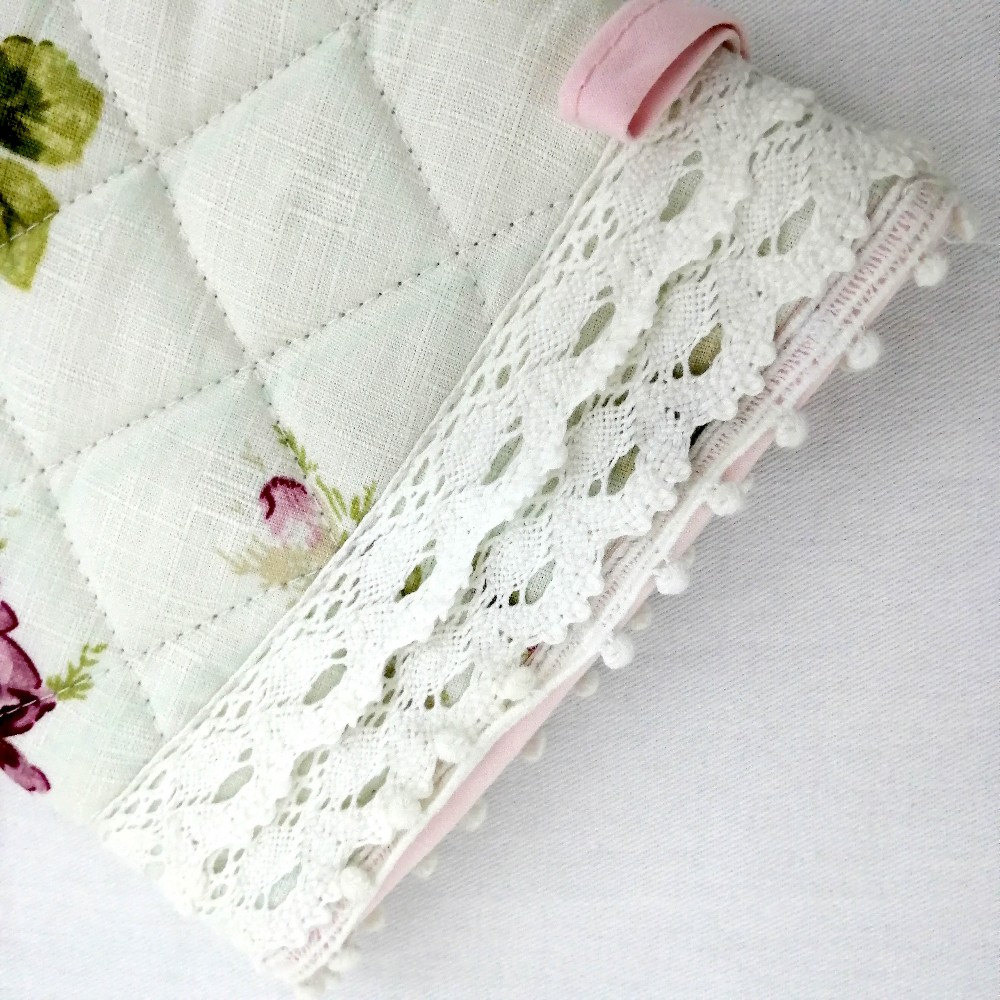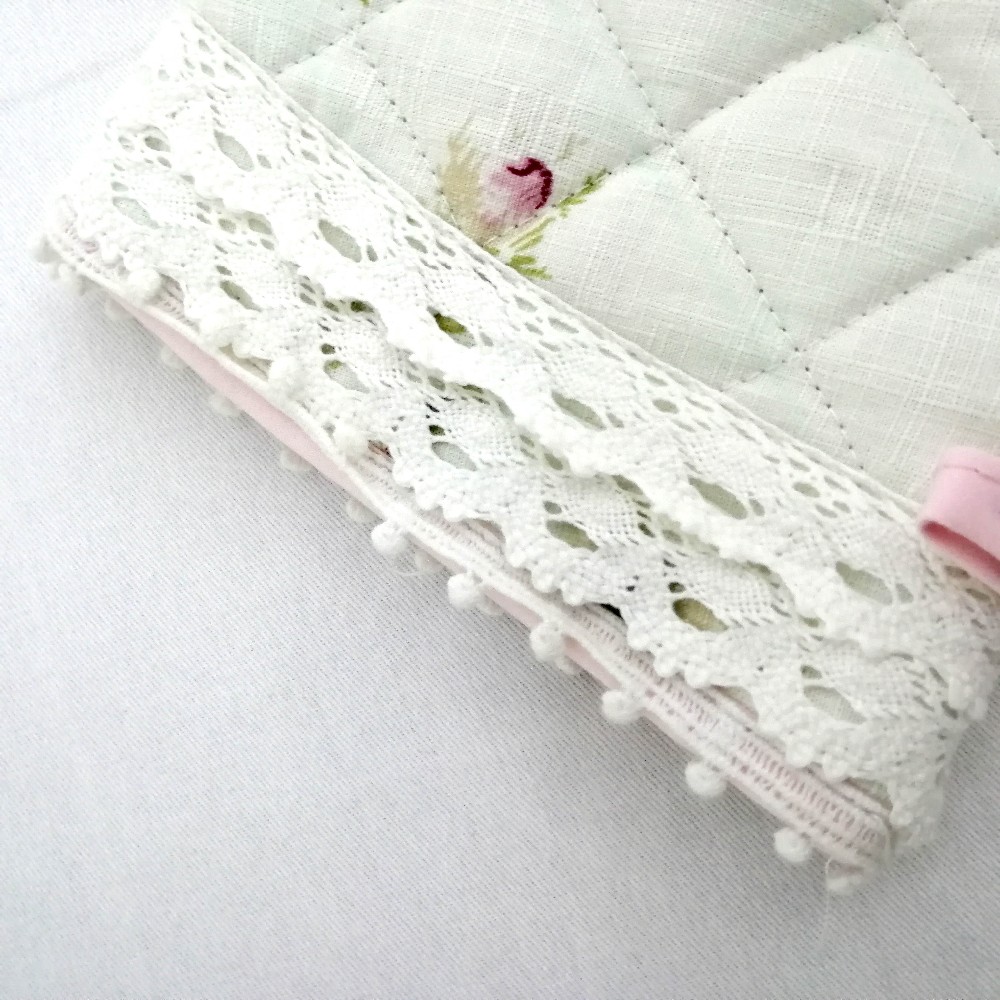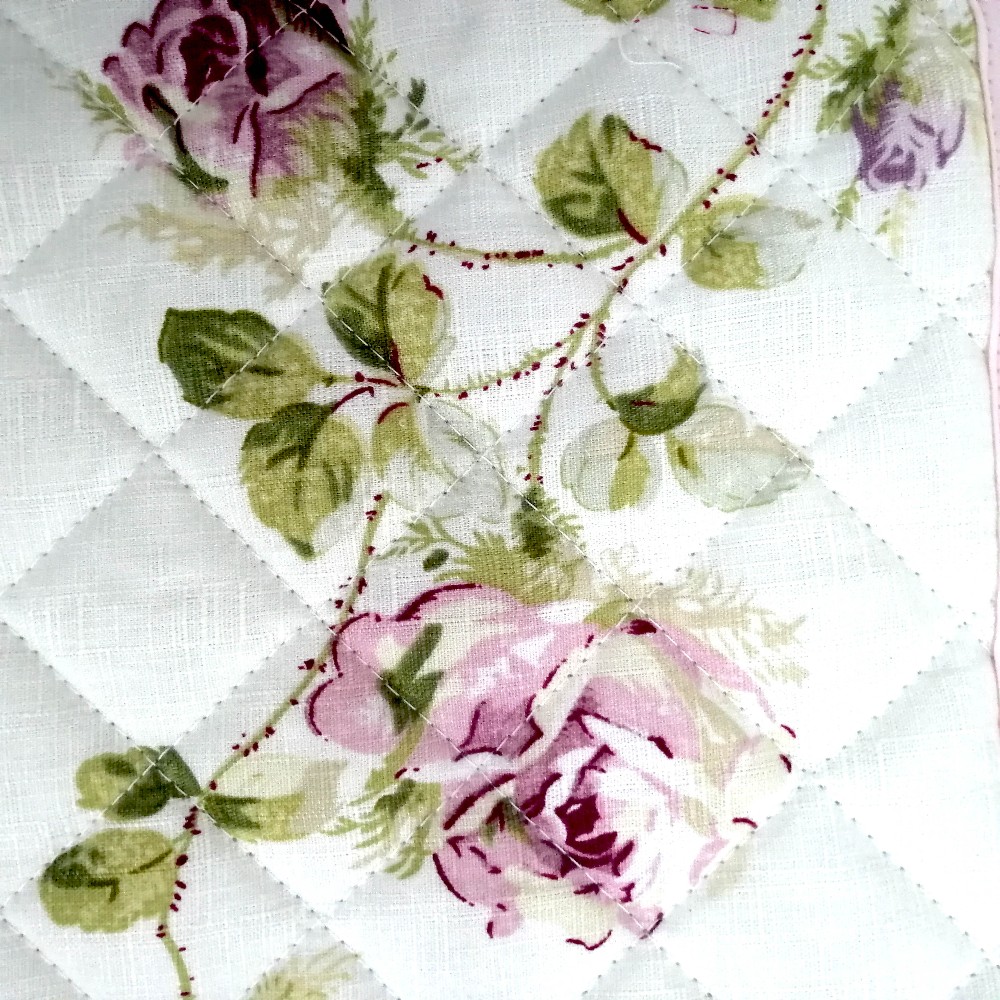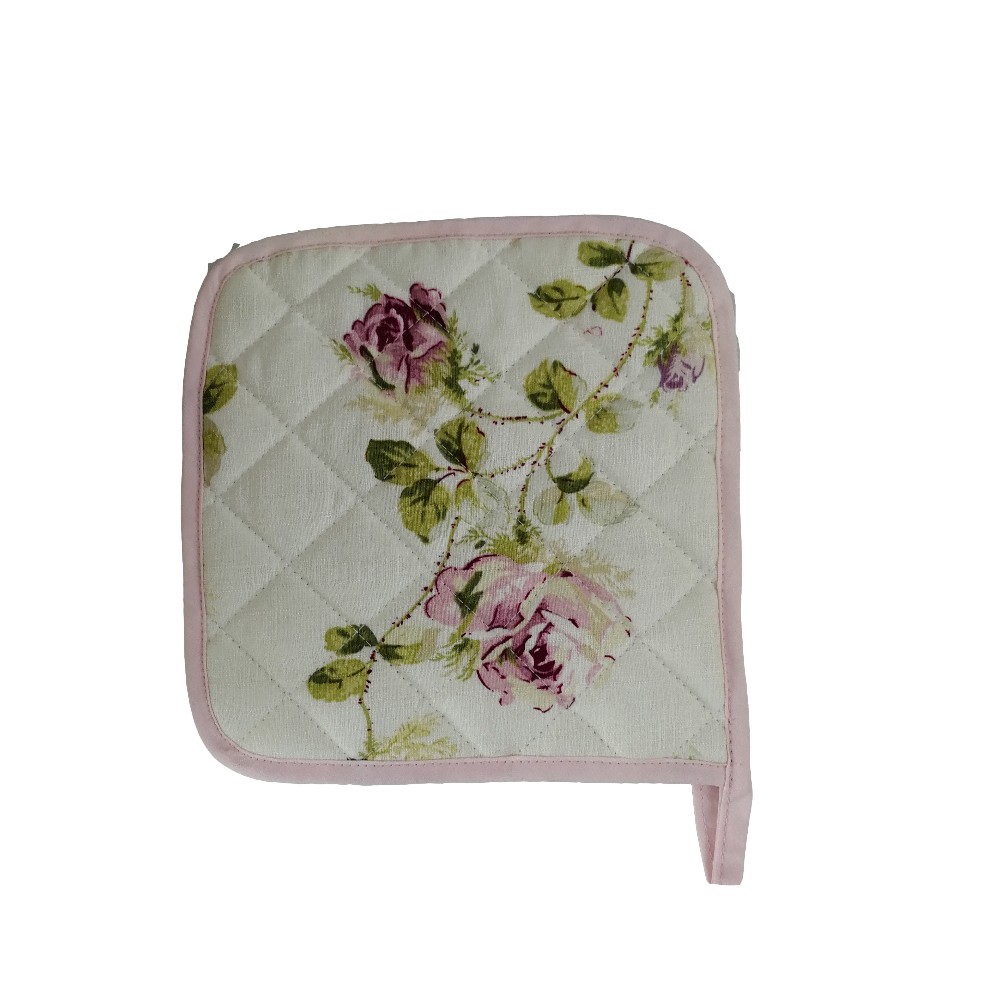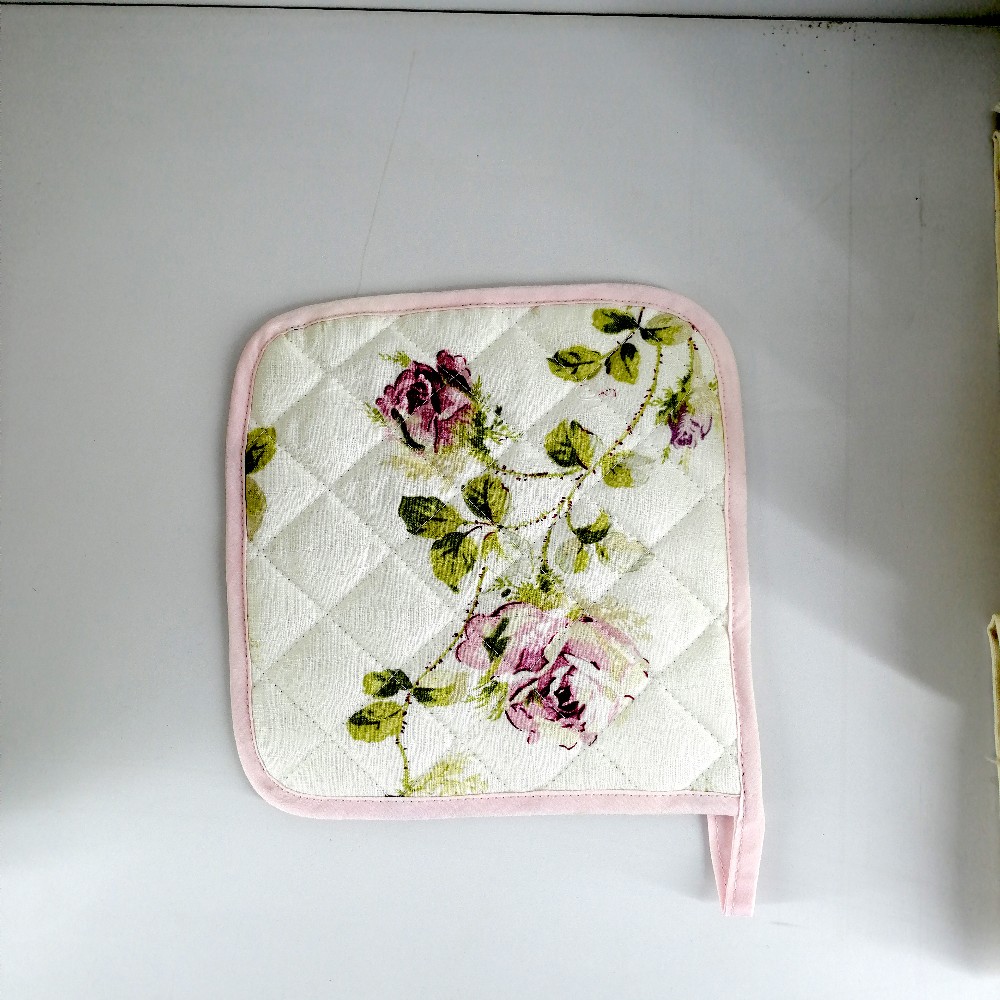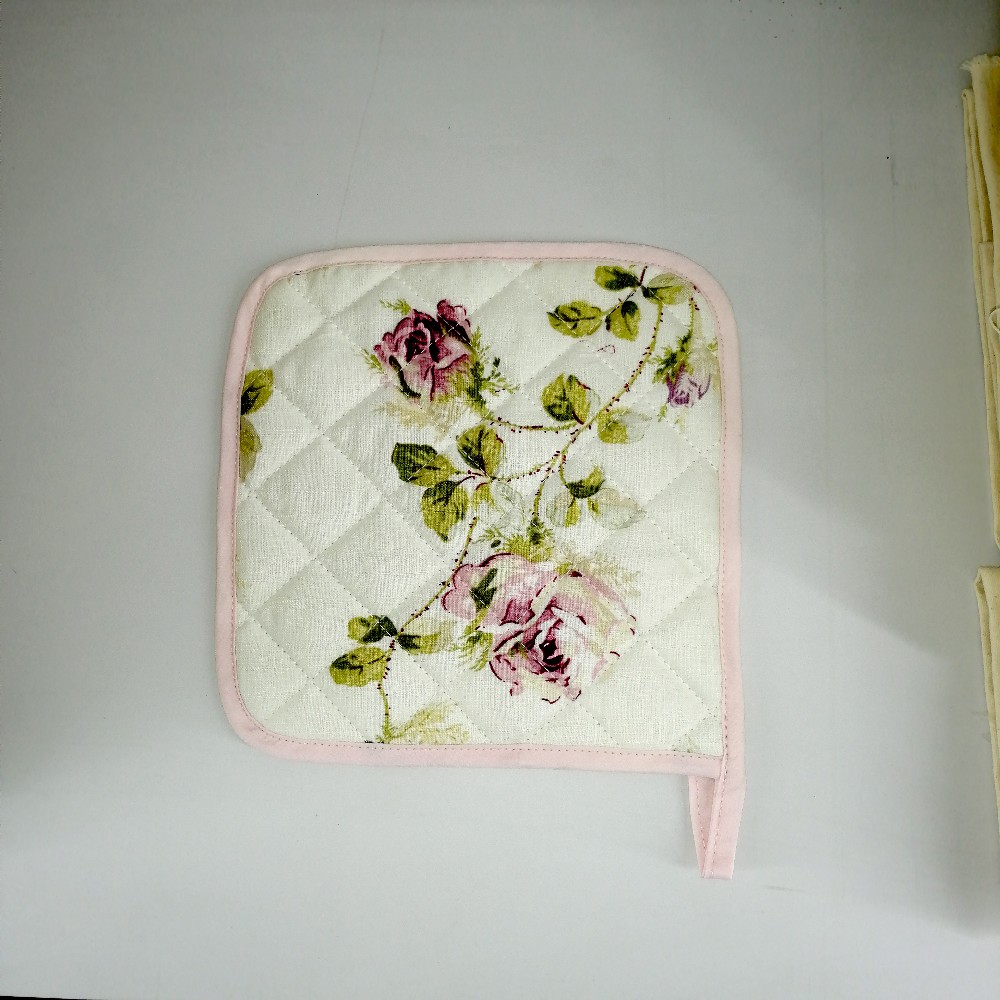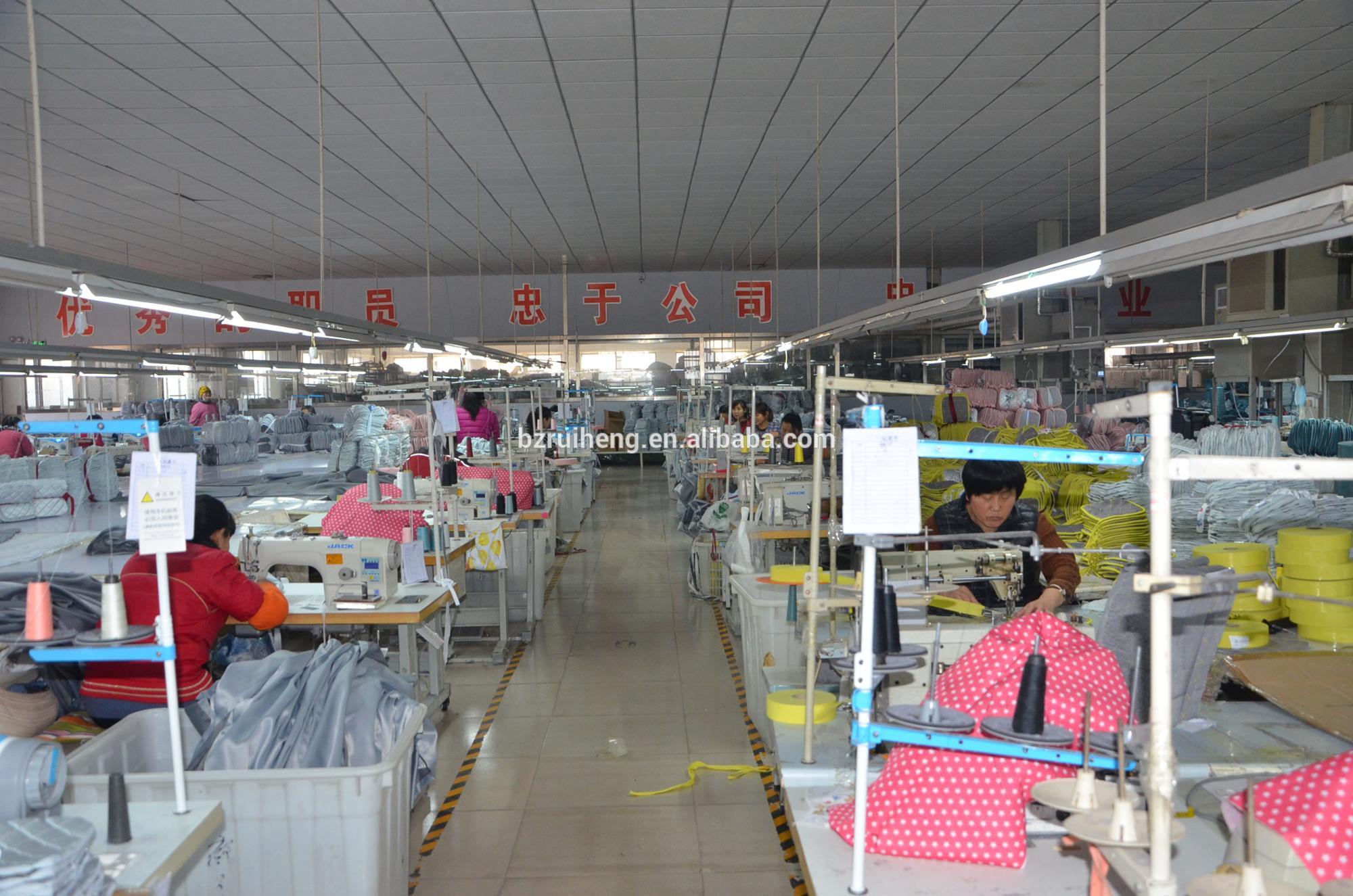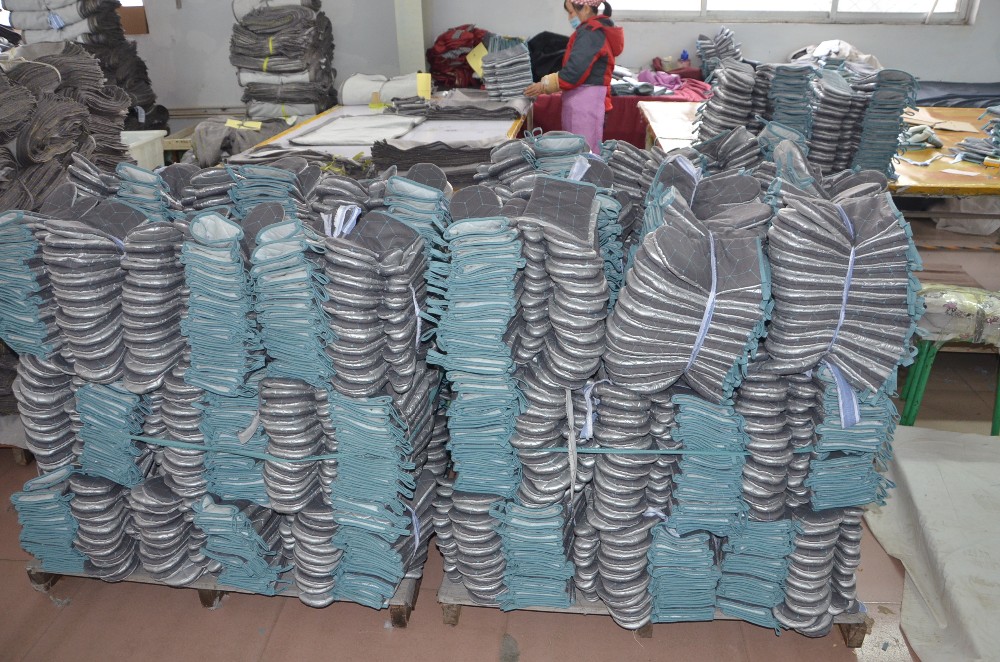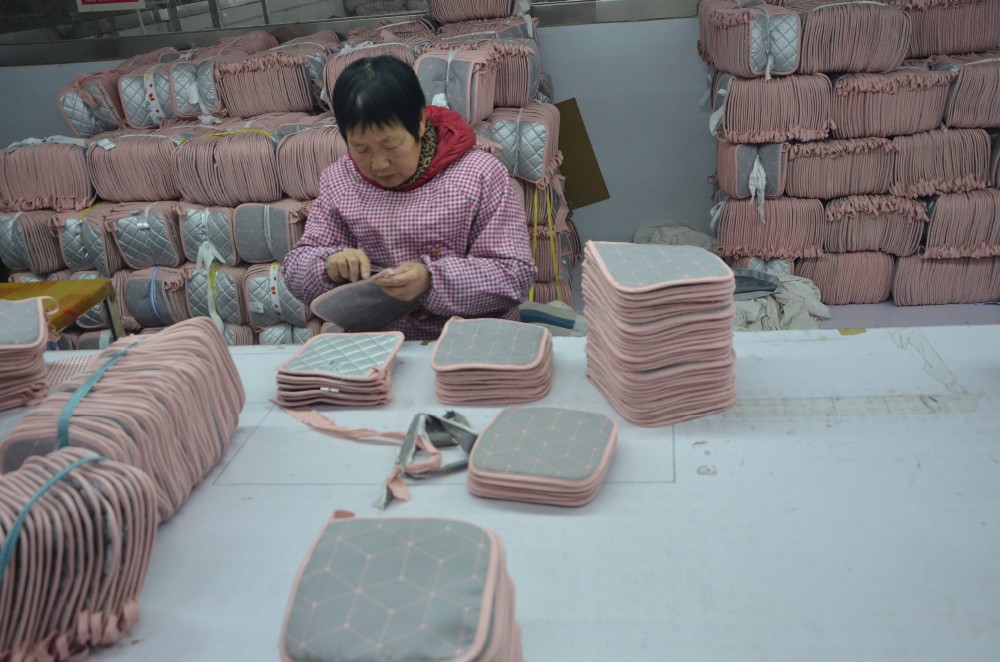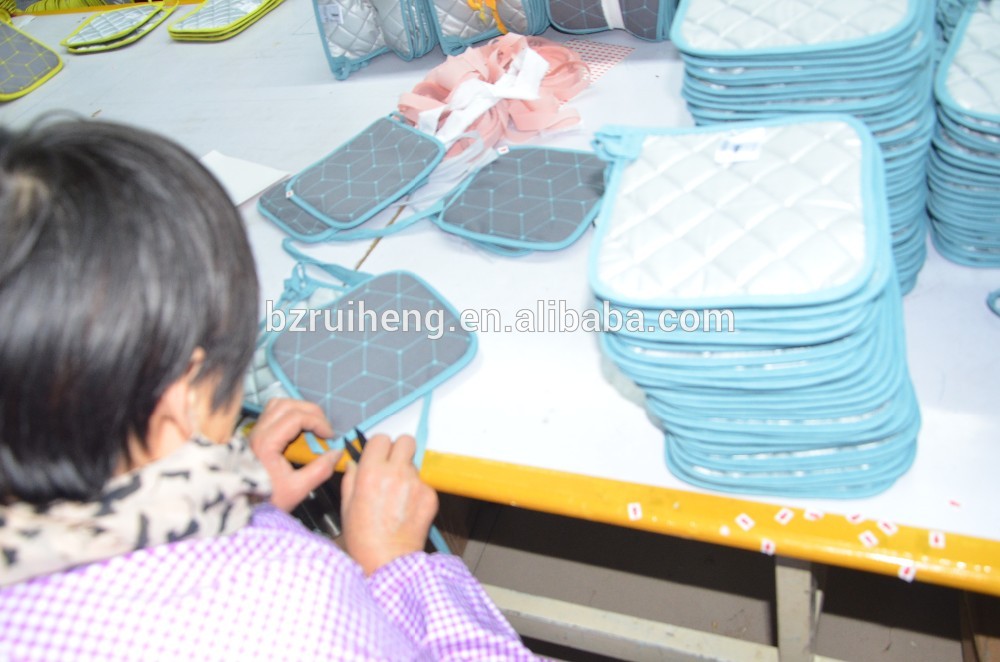 Hot Sale Product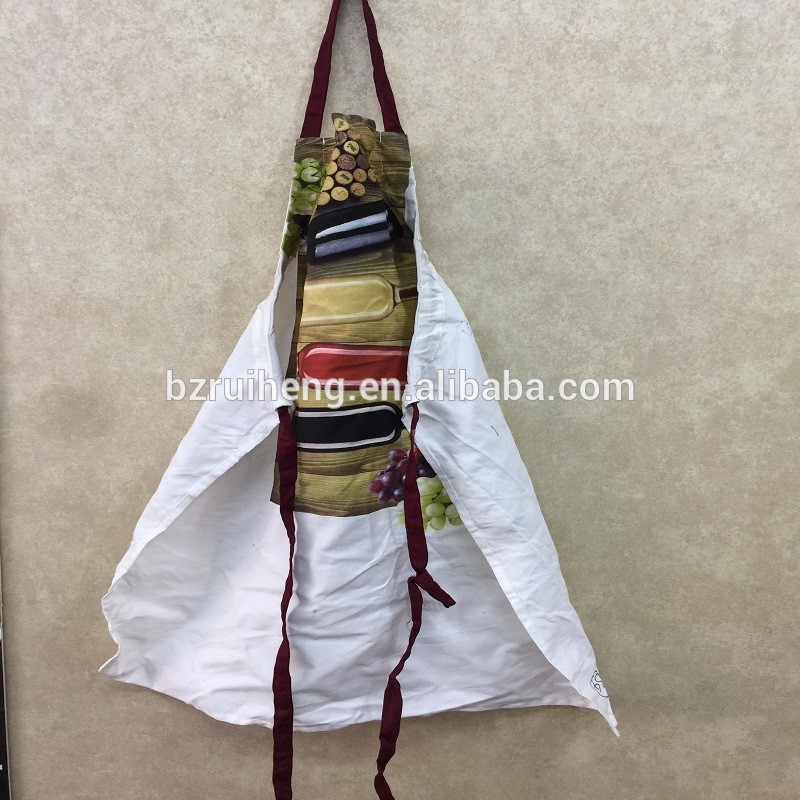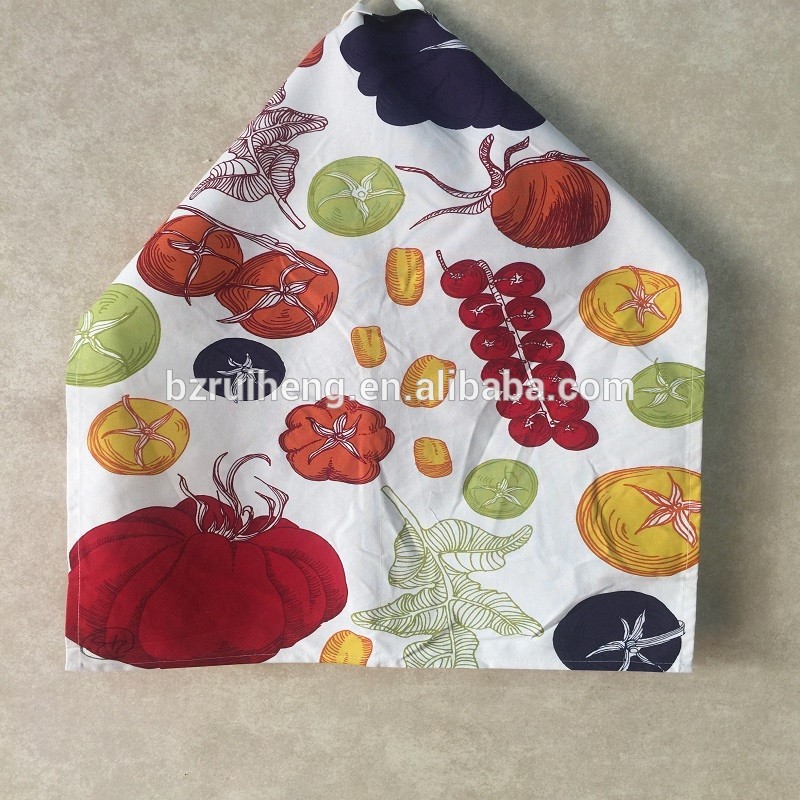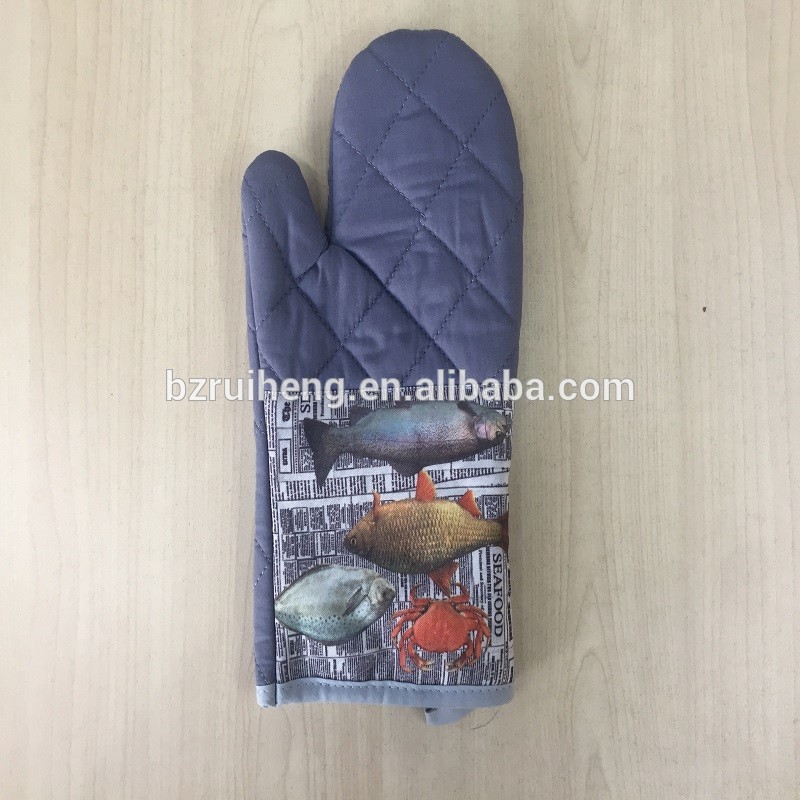 certification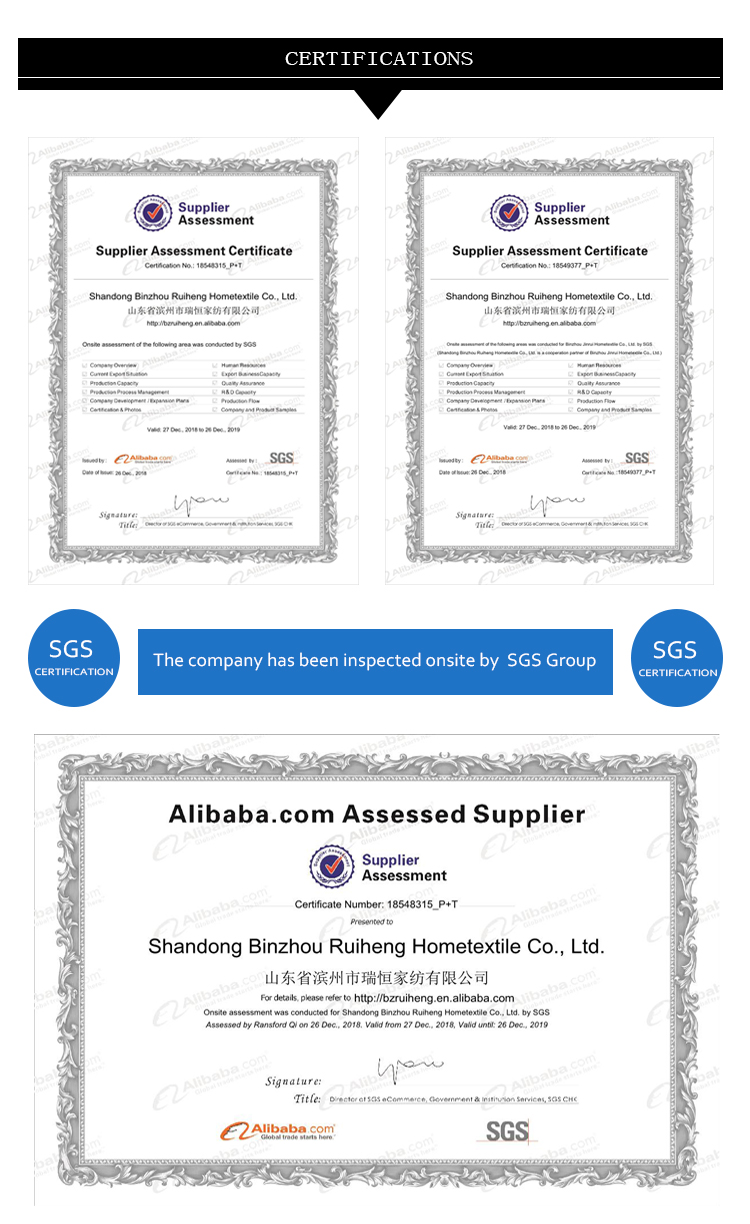 Packing & Delivery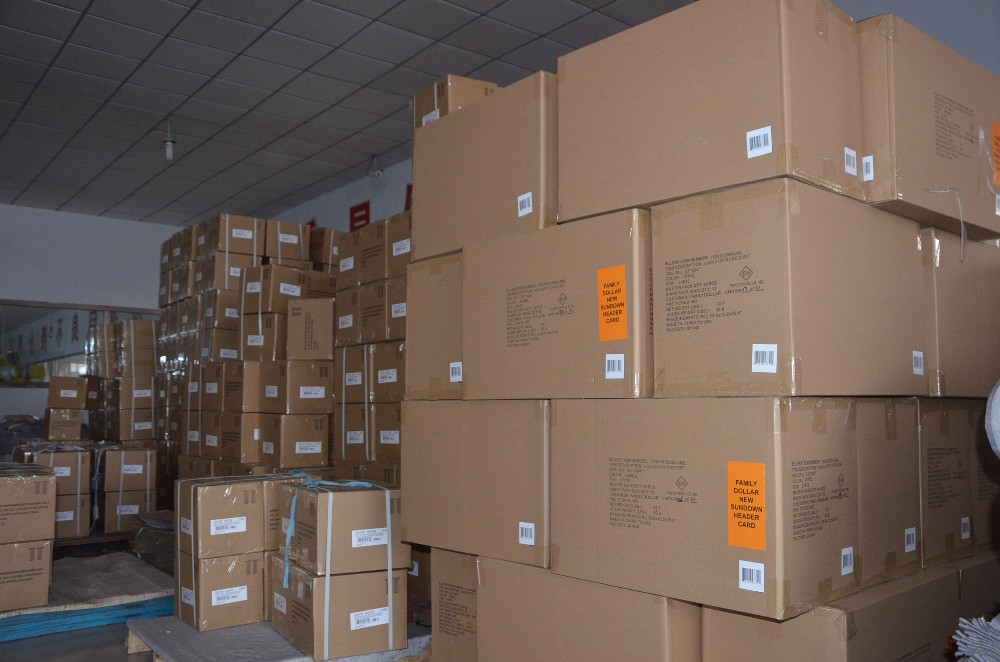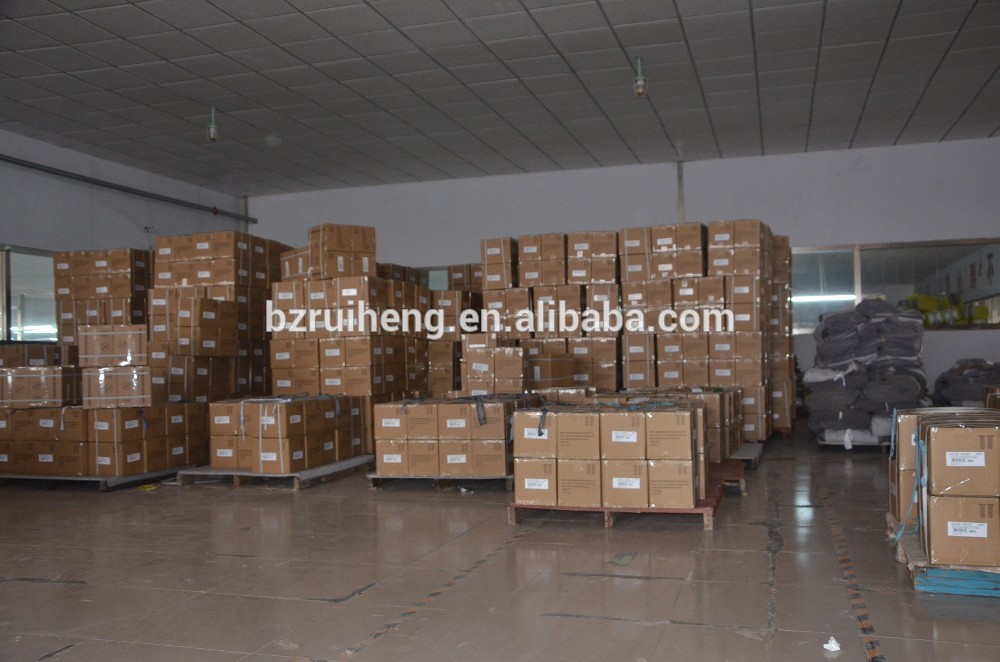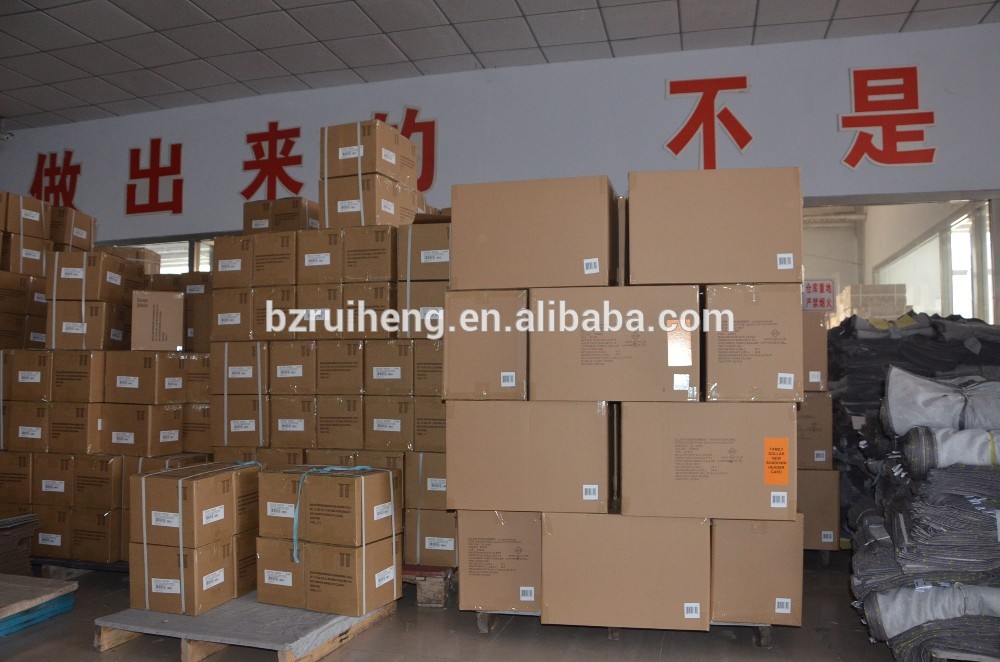 Company profile                                     
                                  about   us 
Shandong Binzhou Ruiheng Hometextile Co., Ltd. is located at No. 195 Donghai Road one, Bincheng District, Binzhou city which is close to National Highway 205 and Donglu Expressway. It founded in 2008, and covers an area of 7000 square meters, with 120 employees. In 2014, the subsidiary company Binzhou Jinrui Hometextile Co., Ltd. was established. It is located at No.588 Donghai Road four, Bincheng District Binzhou city.It covers an area of 18,000 square meters and has 160 employees. The company's main products are
Grey
Cloth
,
Dyed
cloth, linen series and bedding,
Curtains
, kitchen textiles, Hotel supplies, cushions and table cloth, etc. The products are mainly sold to the United States, the European Union and Australia, and have recently opened up markets in the Middle East and Southeast Asia, which have been well received by customers. The company upholds the service tenet of "customer first, excellent service, technological innovation, excellent quality, guaranteed delivery, win-win cooperation", and strives to expand business cooperation at home and abroad!                                                                                                                                                     
                                  our advantage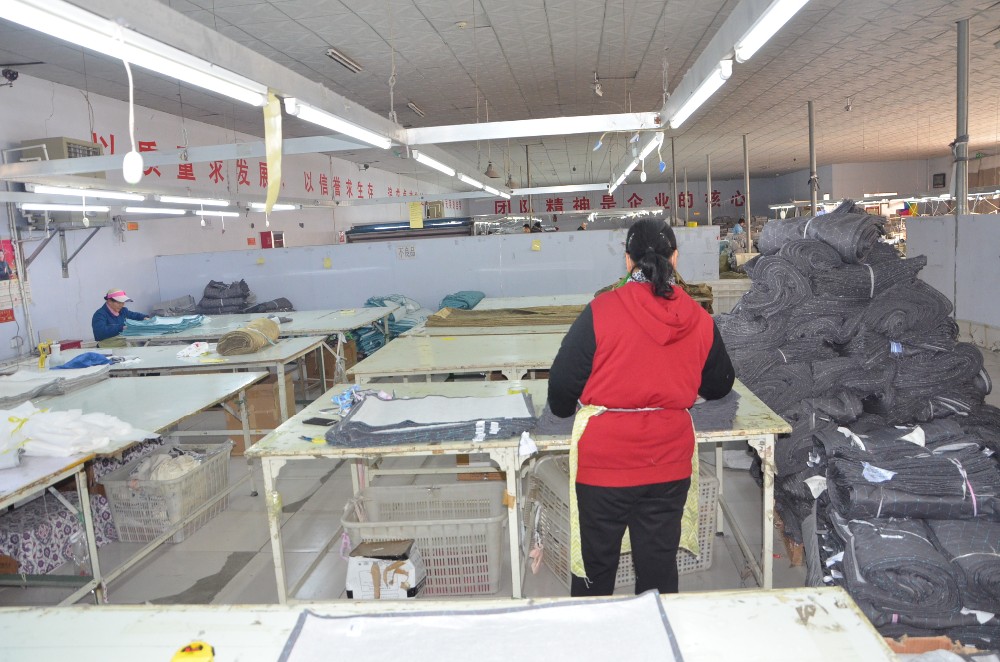 1.15 years experience Gantry 5's administrative interface has been completely.
2. Quality guarantee
The admin provides multiple options for styles, layout, particles.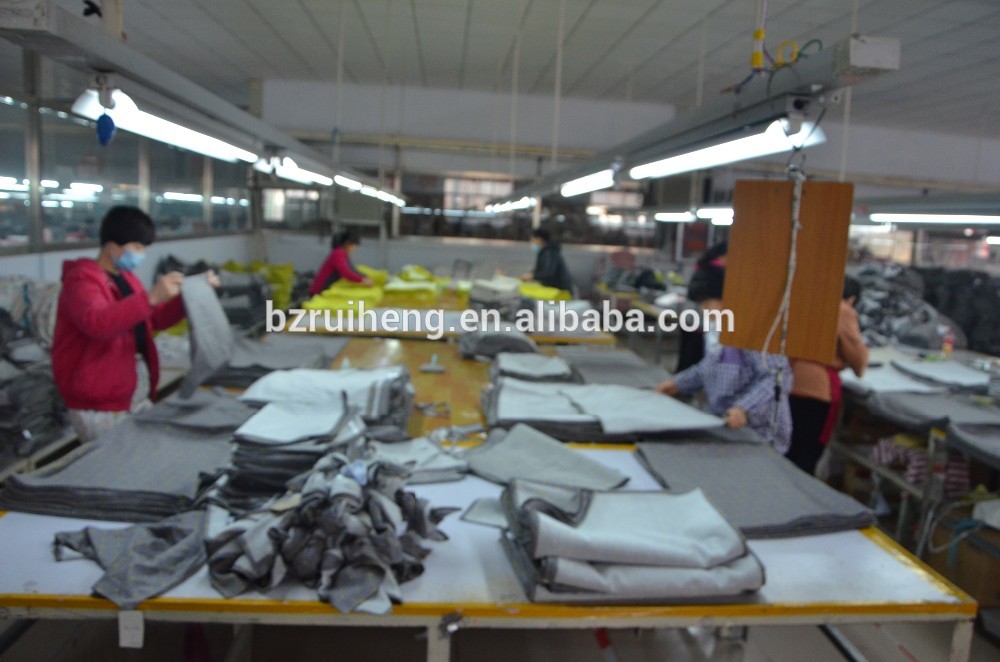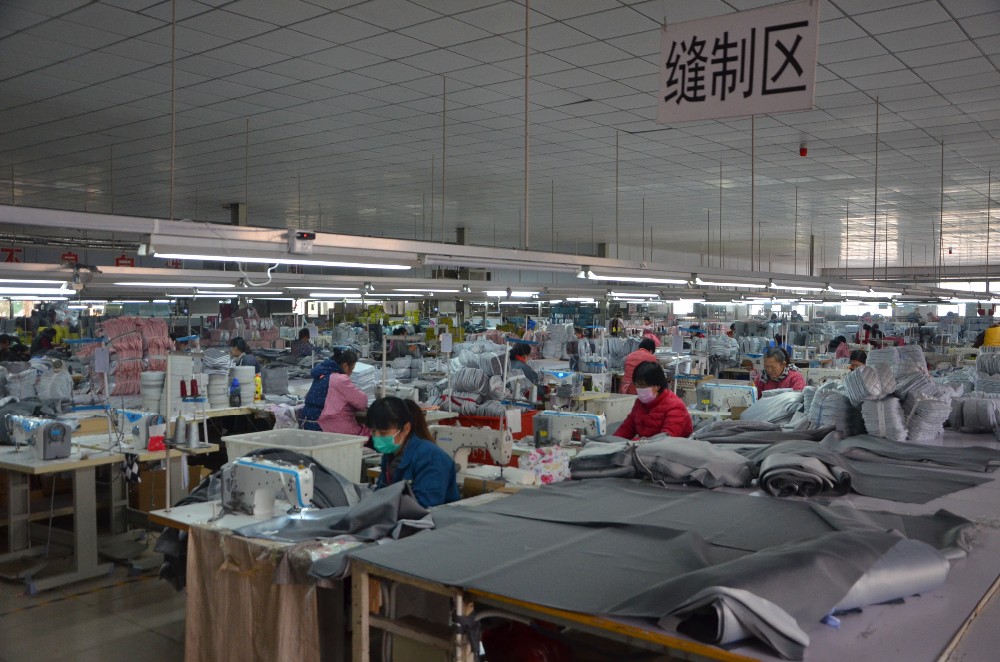 3. 24-hour service
Salient is built with a responsive layout, which means it automatically.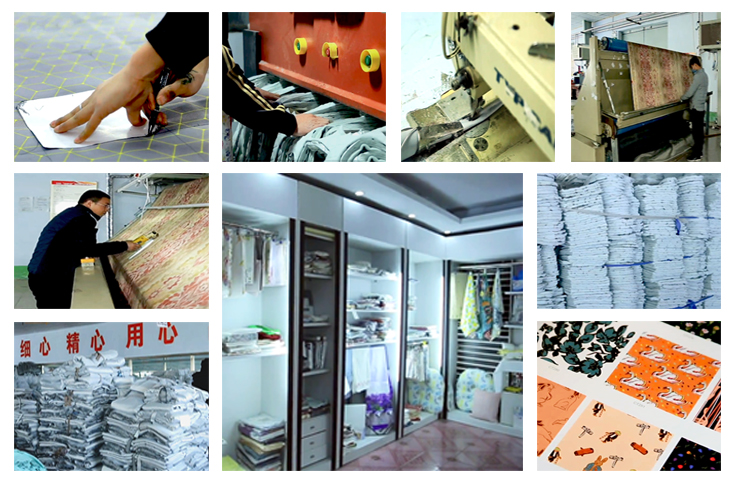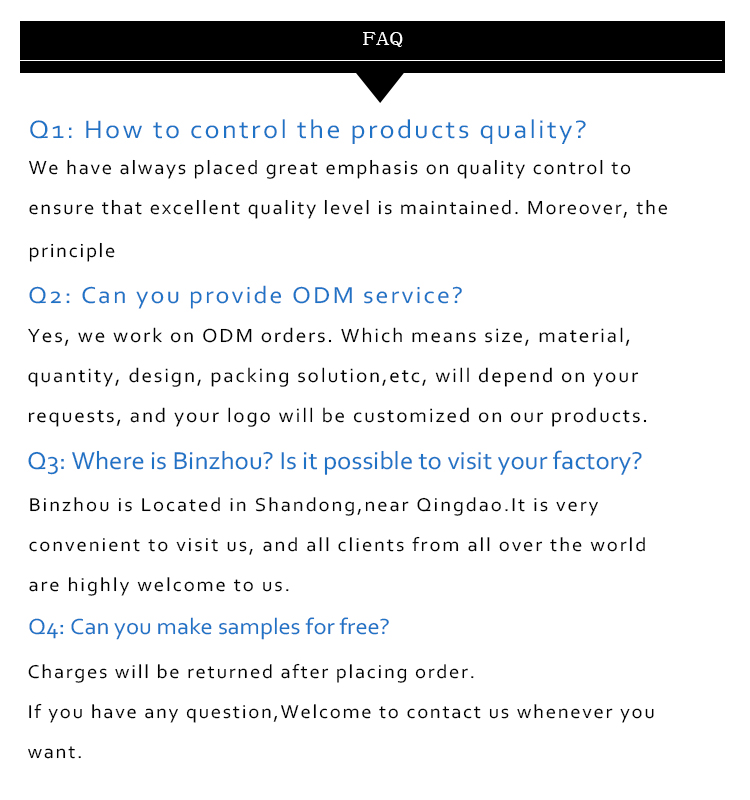 Others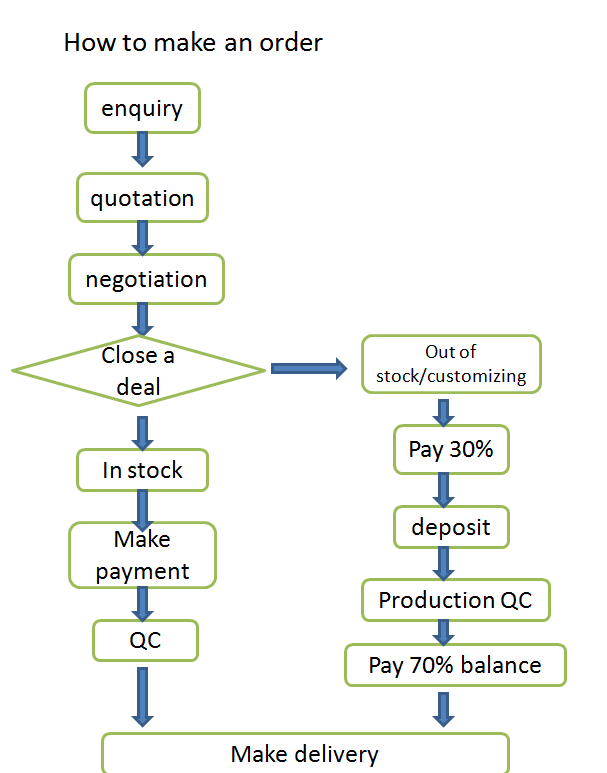 Contact us if you need more details on
gloves
importers extreme cut fire
Oven Mitt
. We are ready to answer your questions on packaging, logistics, certification or any
other
aspects about gloves importers best woman professional oven mitt cut resistant、gloves importers oven mitt cut resistant. If these products fail to match your need, please contact us and we would like to provide relevant information.
Product Categories : Oven Mitts & Pot Holder