#detail_decorate_root .magic-0{border-bottom-width:2px;border-bottom-style:solid;border-bottom-color:#53647a;background-color:#c5ccde;margin-left:0;margin-right:0;padding-left:8px;padding-right:8px;color:#53647a;font-family:Roboto;font-size:24px;padding-top:8px;padding-bottom:4px}#detail_decorate_root .magic-1{vertical-align:top}#detail_decorate_root .magic-2{padding:0;margin:0;color:#333;font-size:14px;white-space:pre-wrap}#detail_decorate_root .magic-3{padding:0;line-height:20px;font-weight:bold;color:#333;margin:0}#detail_decorate_root .magic-4{vertical-align:top;display:block;padding-right:4px;box-sizing:border-box;padding-left:4px}#detail_decorate_root .magic-5{vertical-align:top;padding-bottom:4px;box-sizing:border-box;padding-top:4px}#detail_decorate_root .magic-6{padding:0;margin:0;white-space:pre-wrap;font-size:14px}#detail_decorate_root .magic-7{margin:0;padding:0}#detail_decorate_root .magic-8{width:750px}#detail_decorate_root .magic-9{overflow:hidden;width:498px;height:526.6937974520654px;margin-top:0;margin-bottom:0;margin-left:0;margin-right:4px}#detail_decorate_root .magic-10{margin-top:0;margin-left:0;width:526px;height:526px}#detail_decorate_root .magic-11{width:248px}#detail_decorate_root .magic-12{overflow:hidden;width:248px;height:172.32358903930415px;margin-top:0;margin-bottom:0;margin-left:0;margin-right:0}#detail_decorate_root .magic-13{margin-top:0;margin-left:0;width:247px;height:247px}#detail_decorate_root .magic-14{overflow:hidden;width:248px;height:172.32358903930415px;margin-top:4px;margin-bottom:0;margin-left:0;margin-right:0}#detail_decorate_root .magic-15{overflow:hidden;width:750px;height:710.694px;margin-top:0;margin-bottom:0;margin-left:0;margin-right:0}#detail_decorate_root .magic-16{margin-top:0;margin-left:0;width:750px;height:710.694px}#detail_decorate_root .magic-17{overflow:hidden;width:750px;height:496.5px;margin-top:0;margin-bottom:4px;margin-left:0;margin-right:0}#detail_decorate_root .magic-18{margin-top:0;margin-left:0;width:750px;height:496.5px}#detail_decorate_root .magic-19{overflow:hidden;width:247.33333333333334px;height:163.7346666666667px;margin-top:0;margin-bottom:0;margin-left:0;margin-right:0}#detail_decorate_root .magic-20{margin-top:0;margin-left:0;width:247px;height:163px}#detail_decorate_root .magic-21{overflow:hidden;width:247.33333333333334px;height:163.2199730094467px;margin-top:0;margin-bottom:0;margin-left:4px;margin-right:0}#detail_decorate_root .magic-22{overflow:hidden;width:750px;height:562.5px;margin-top:0;margin-bottom:0;margin-left:0;margin-right:0}#detail_decorate_root .magic-23{margin-top:0;margin-left:0;width:750px;height:562.5px}#detail_decorate_root .magic-24{overflow:hidden;width:750px;height:1054.37px;margin-top:0;margin-bottom:0;margin-left:0;margin-right:0}#detail_decorate_root .magic-25{margin-top:0;margin-left:0;width:750px;height:1054.37px}#detail_decorate_root .magic-26{overflow:hidden;width:247.33333333333334px;height:323.50184204215986px;margin-top:0;margin-bottom:0;margin-left:0;margin-right:0}#detail_decorate_root .magic-27{margin-top:0;margin-left:0;width:496px;height:323px}#detail_decorate_root .magic-28{overflow:hidden;width:247.33333333333334px;height:323.50184204215986px;margin-top:0;margin-bottom:0;margin-left:4px;margin-right:0}#detail_decorate_root .magic-29{margin-top:0;margin-left:0;width:527px;height:323px}#detail_decorate_root .magic-30{margin-top:0;margin-left:0;width:440px;height:323px}#detail_decorate_root .magic-31{overflow:hidden;width:184.5px;height:203.30578512396693px;margin-top:0;margin-bottom:0;margin-left:0;margin-right:0}#detail_decorate_root .magic-32{margin-top:0;margin-left:0;width:307px;height:203px}#detail_decorate_root .magic-33{overflow:hidden;width:184.5px;height:203.30578512396693px;margin-top:0;margin-bottom:0;margin-left:4px;margin-right:0}#detail_decorate_root .magic-34{overflow:hidden;width:750px;height:496.5px;margin-top:0;margin-bottom:0;margin-left:0;margin-right:0}#detail_decorate_root .magic-35{padding:0;font-size:16px;line-height:20px;font-weight:bold;color:#333;margin:0}#detail_decorate_root .magic-36{margin-top:0;margin-left:0;width:247px;height:329px}#detail_decorate_root .magic-37{margin-top:0;margin-left:0;width:431px;height:323px}#detail_decorate_root .magic-38{overflow:hidden;width:750px;height:955.107px;margin-top:0;margin-bottom:0;margin-left:0;margin-right:0}#detail_decorate_root .magic-39{margin-top:0;margin-left:0;width:750px;height:955.107px} Product Description
our features 1. Soft Touch
2. Excellent Water Absorption
3. Color Fastness
4. Quick Dry, Durable,
5. Natural Anti-bacterial, No Smell
6. Easy to Wash and Dry
Detailed Images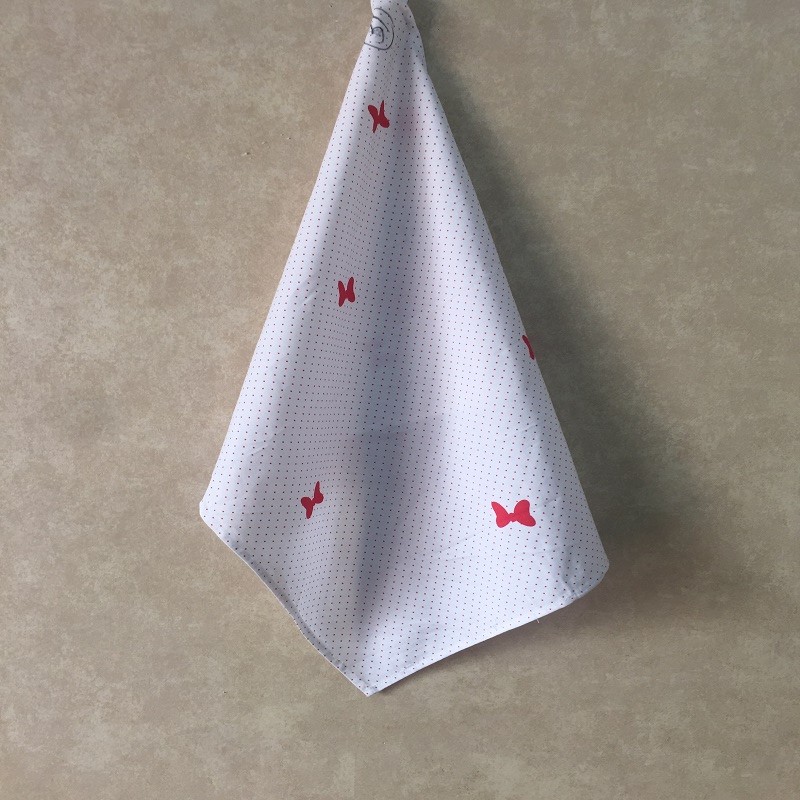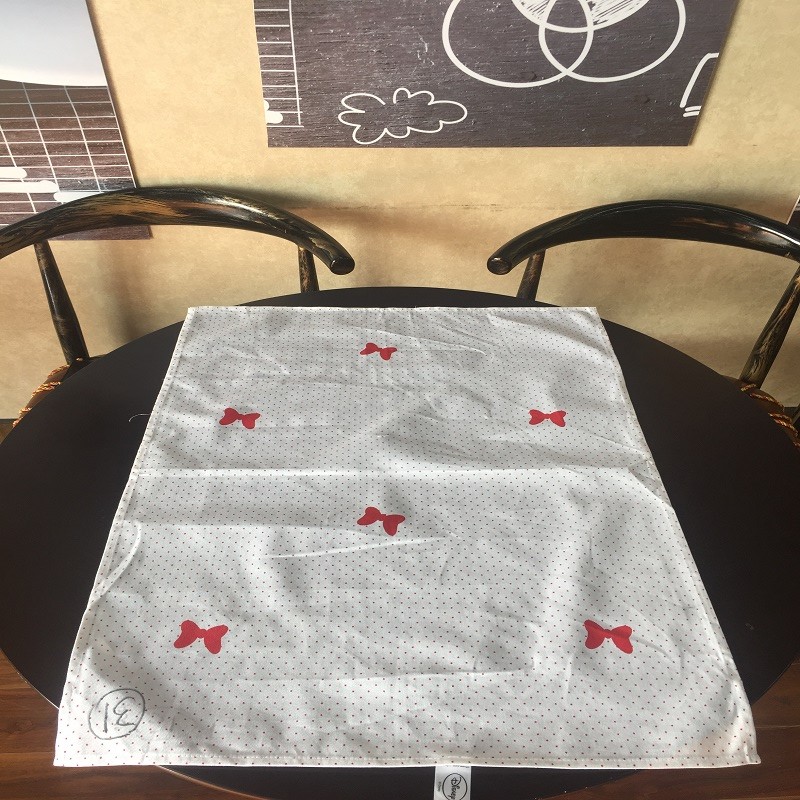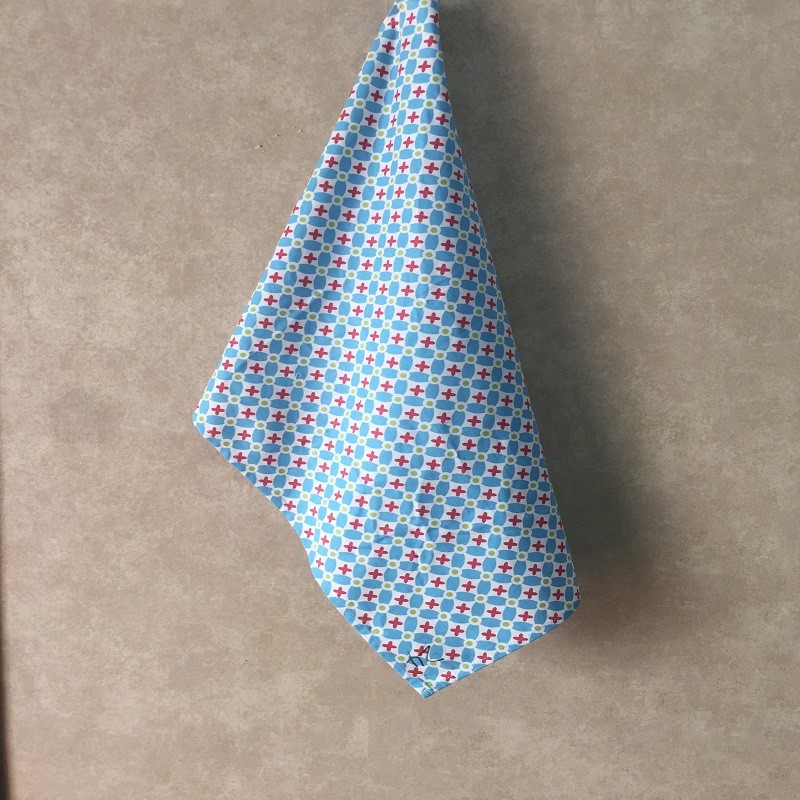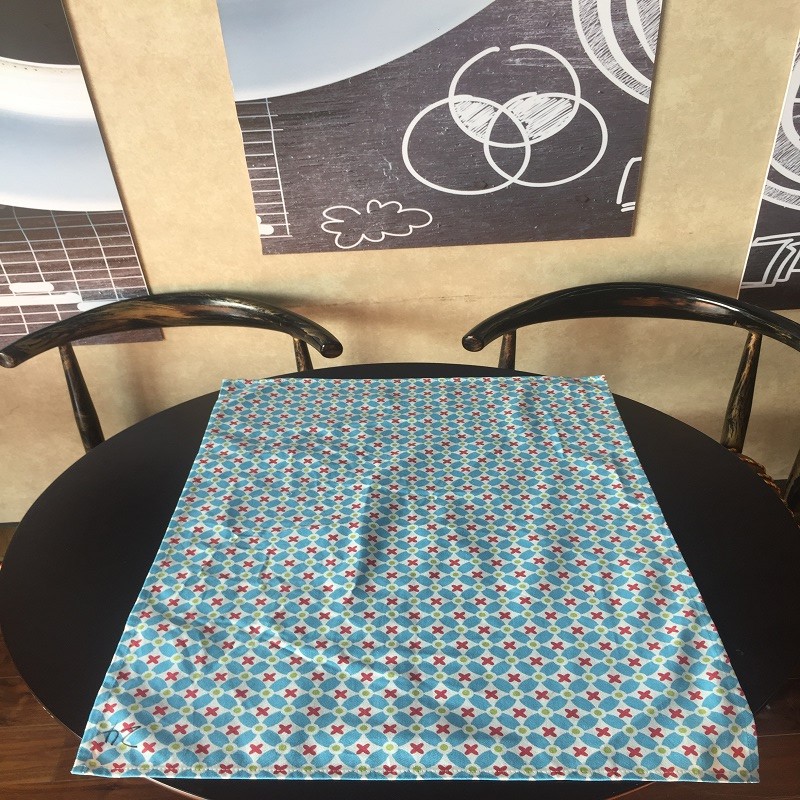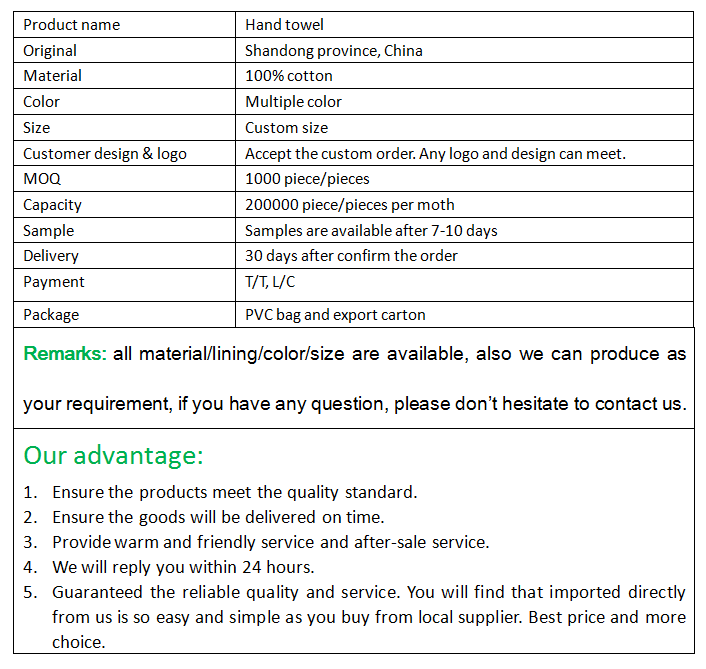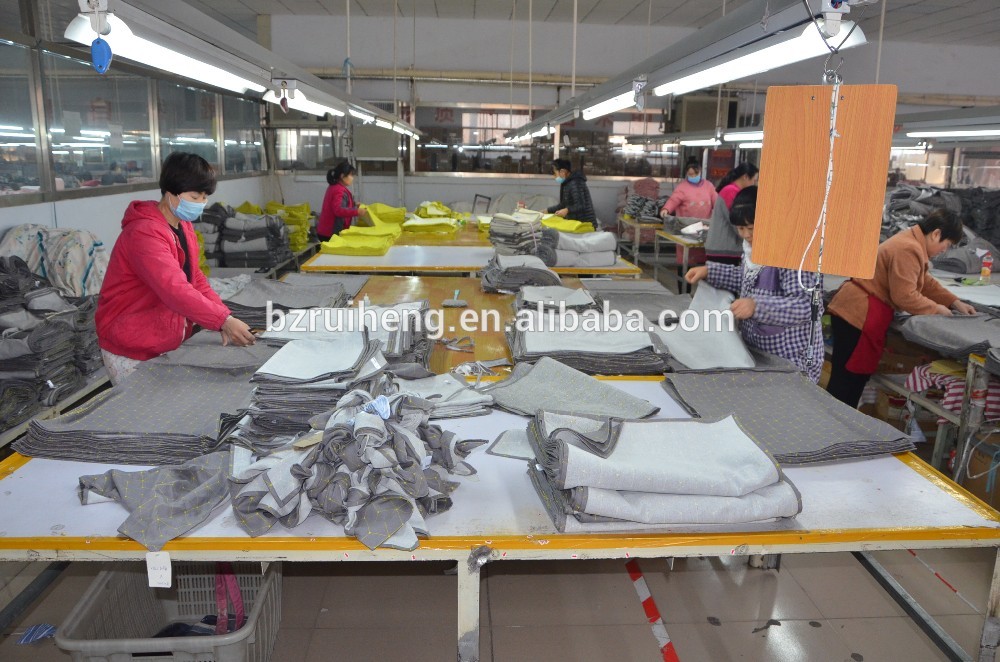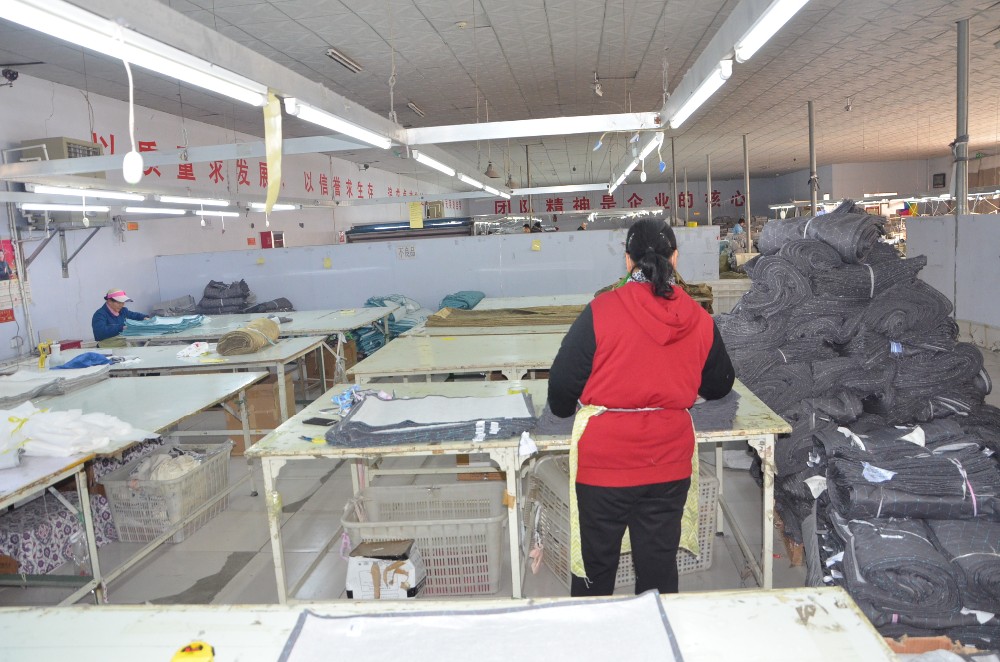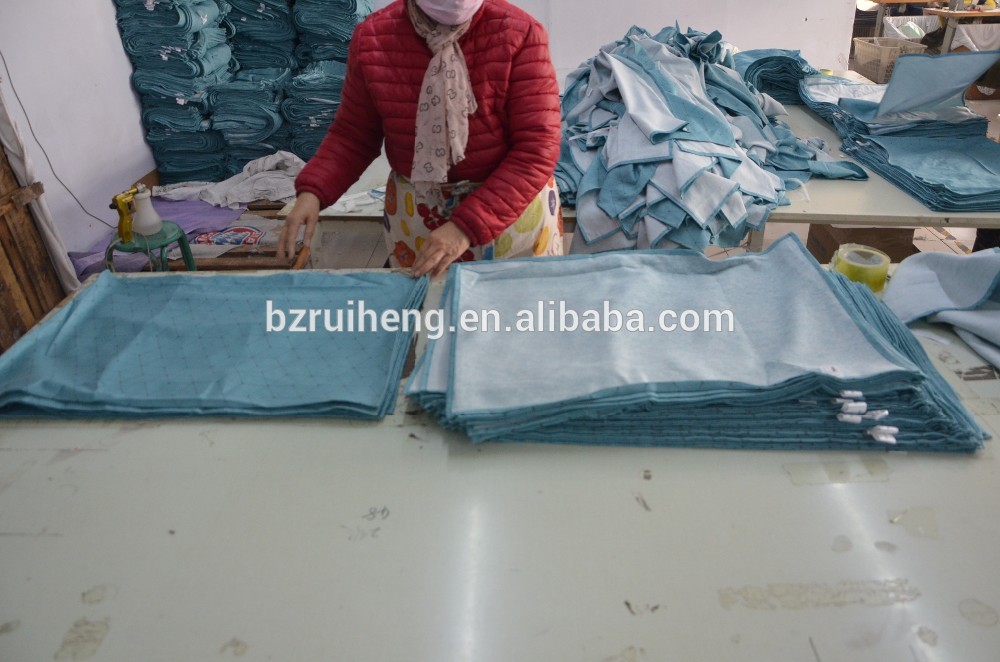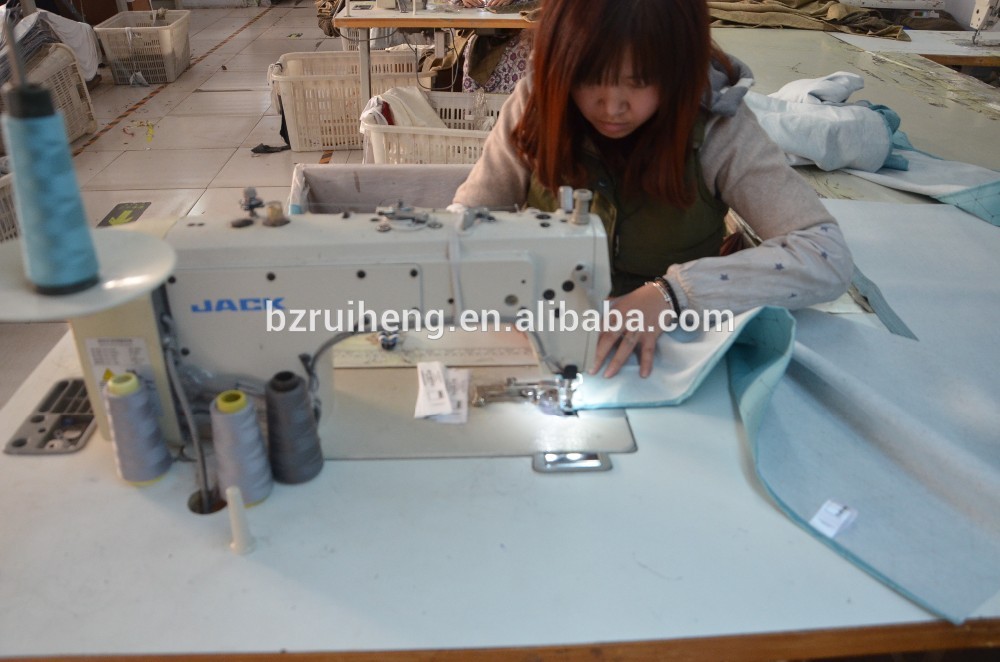 multiple color & pattern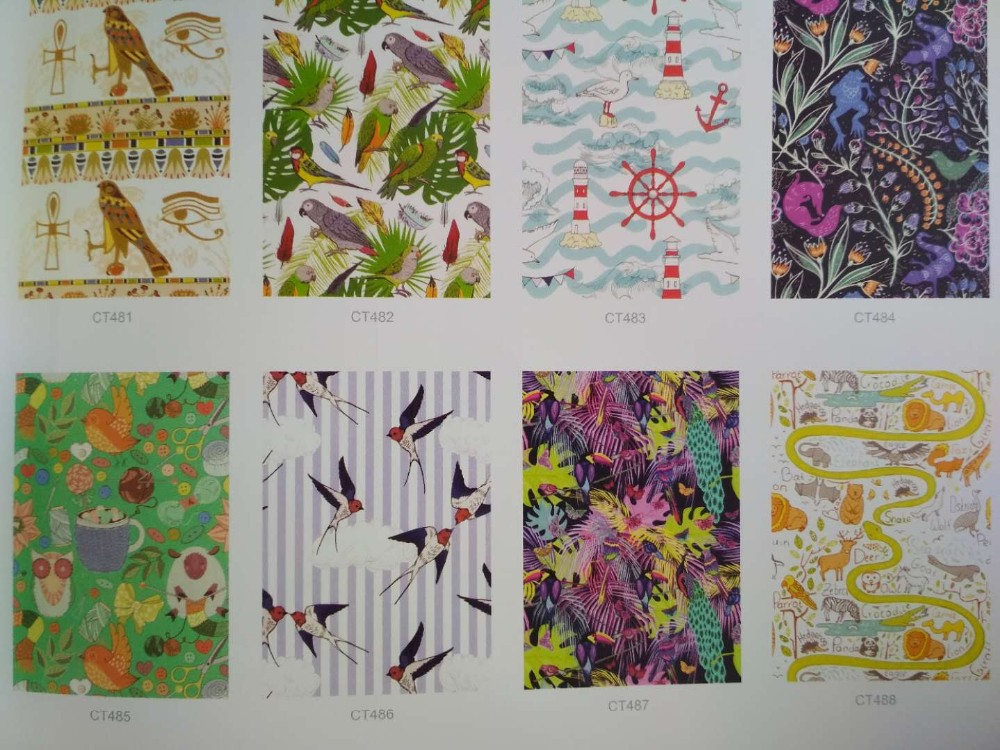 Material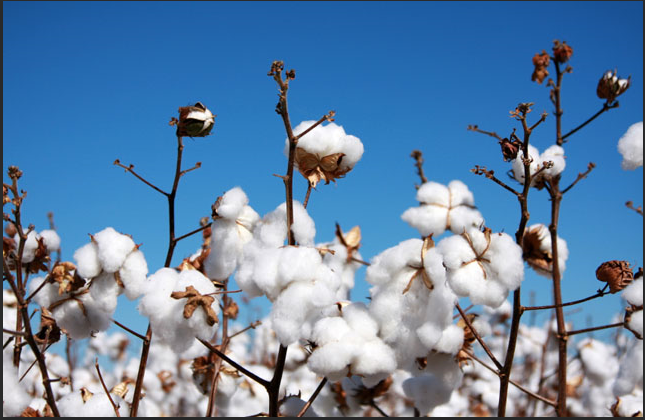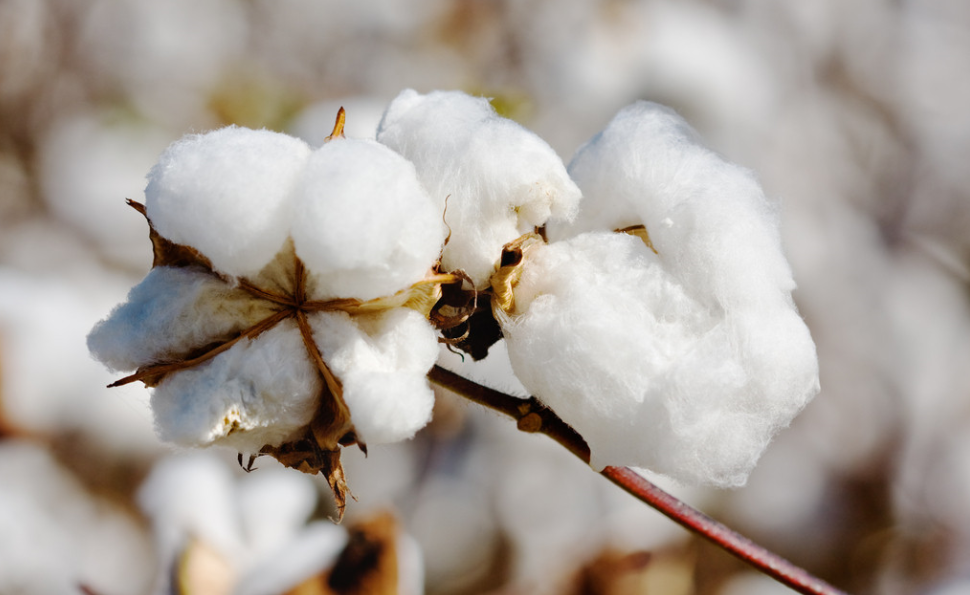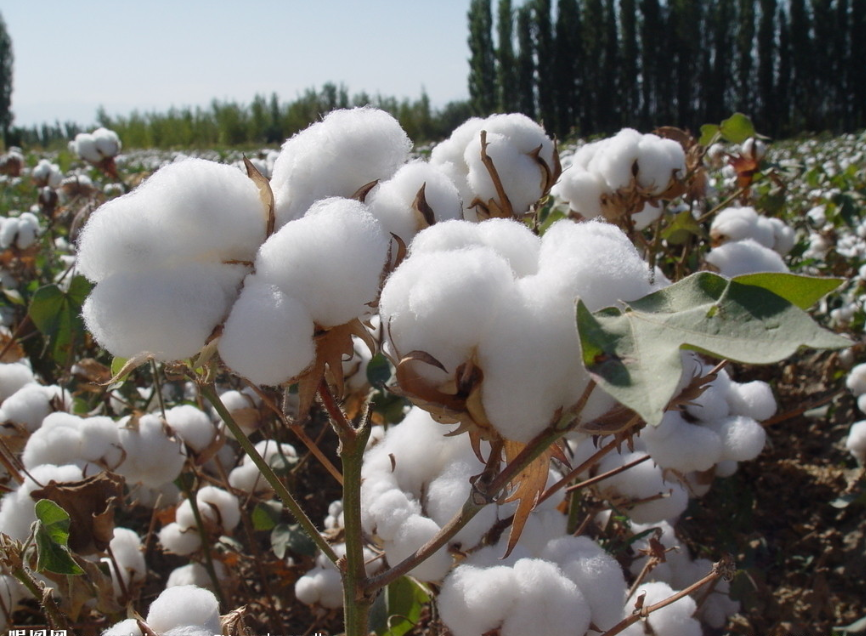 Packing & Delivery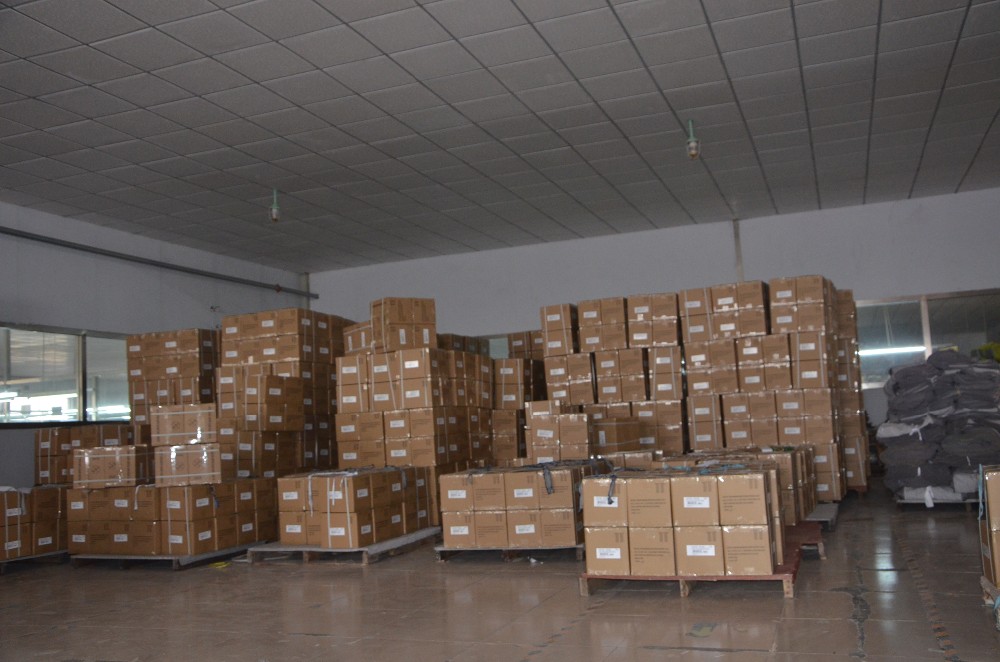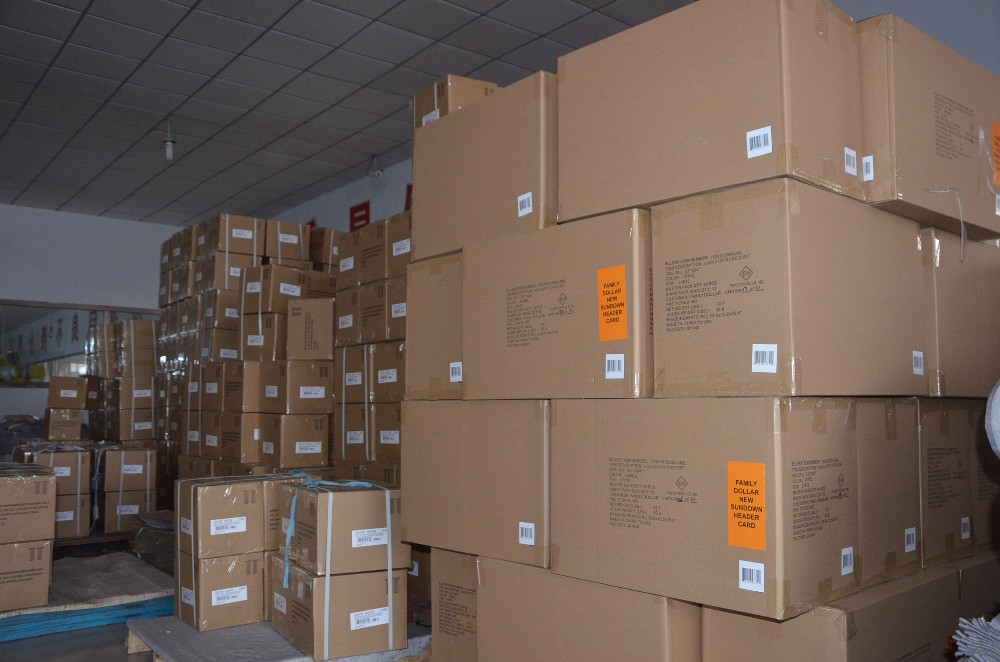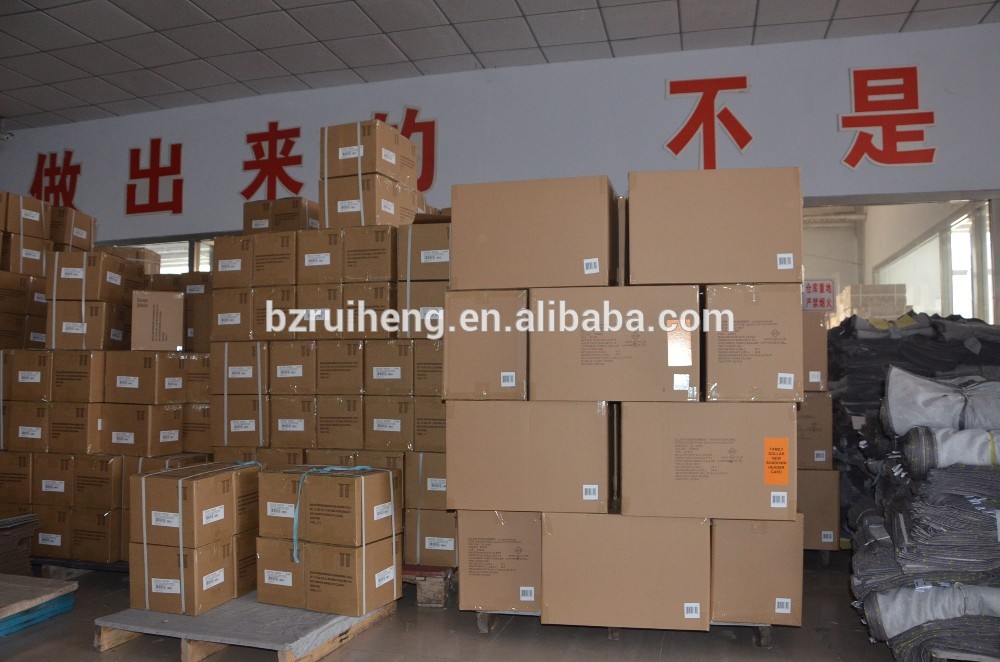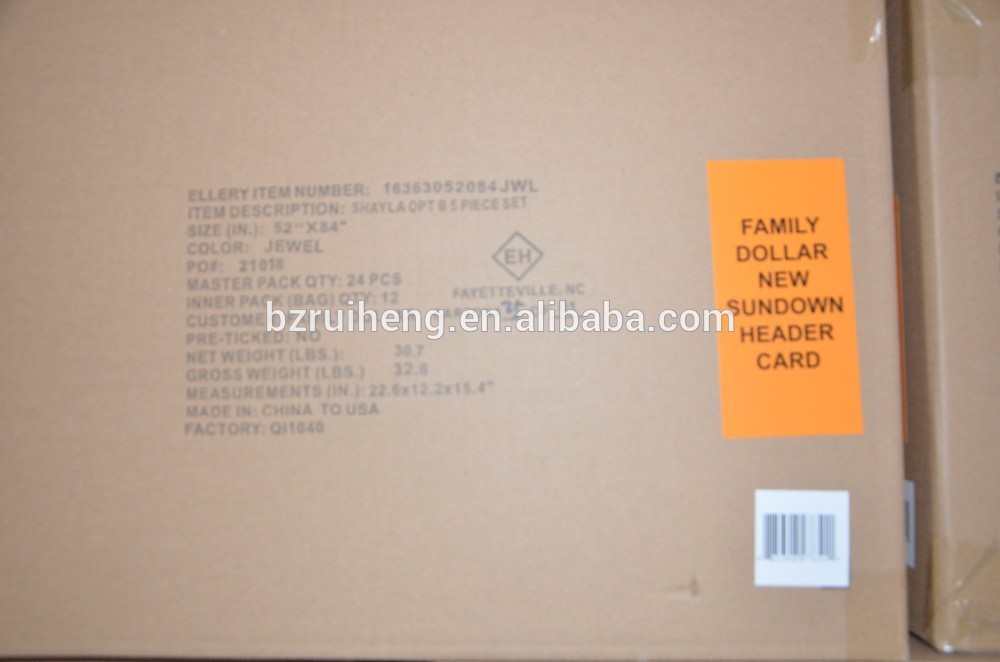 Custom packaging
We aim to create a meeting point where web professionals
Package
We aim to create a meeting point where web professionals
Loading and delivery
We aim to create a meeting point where web professionals
about us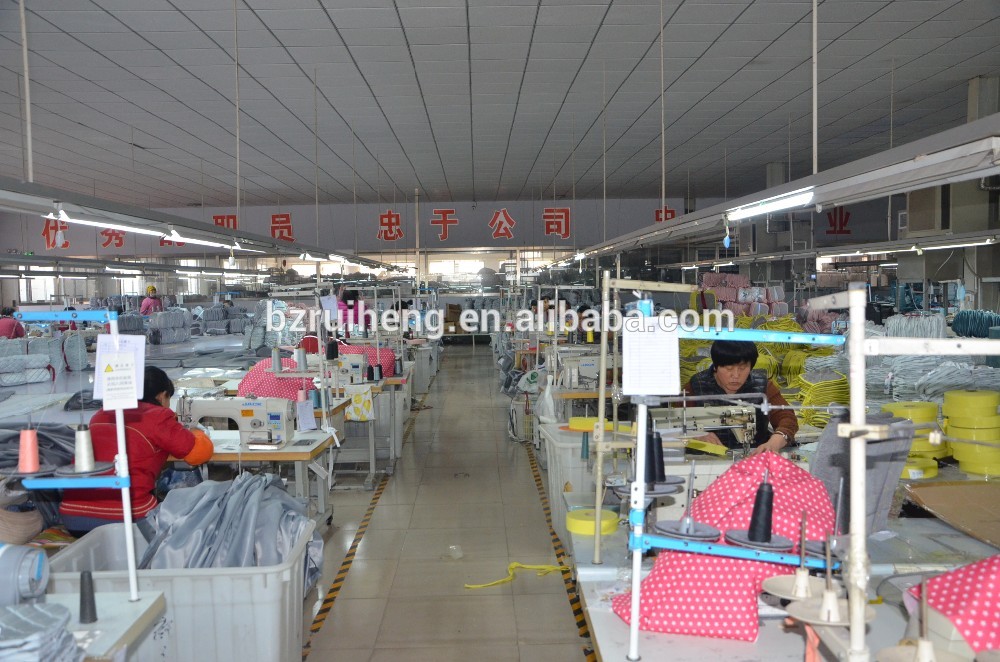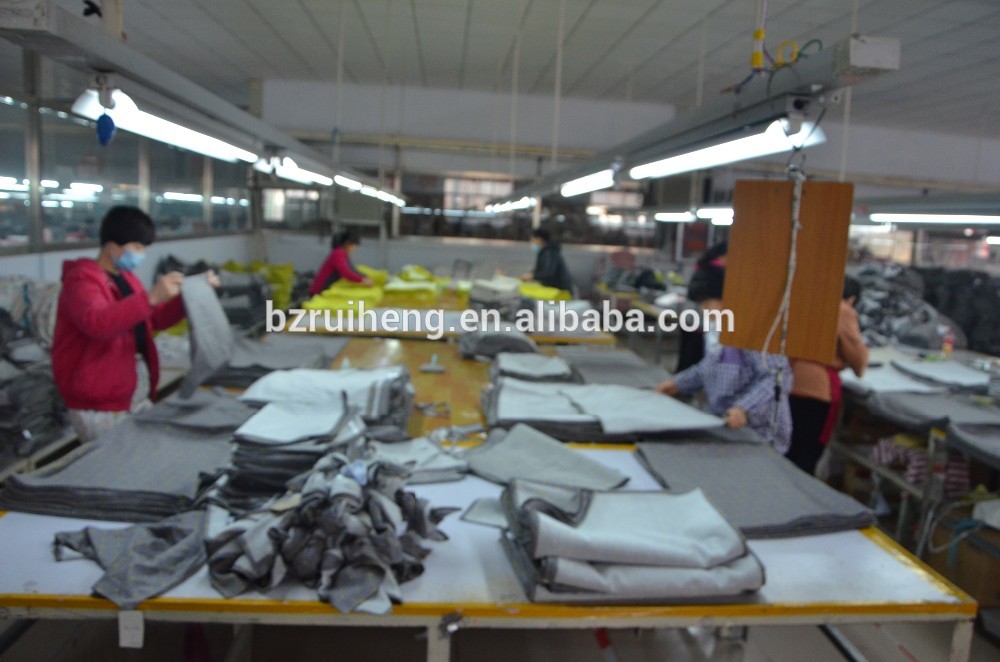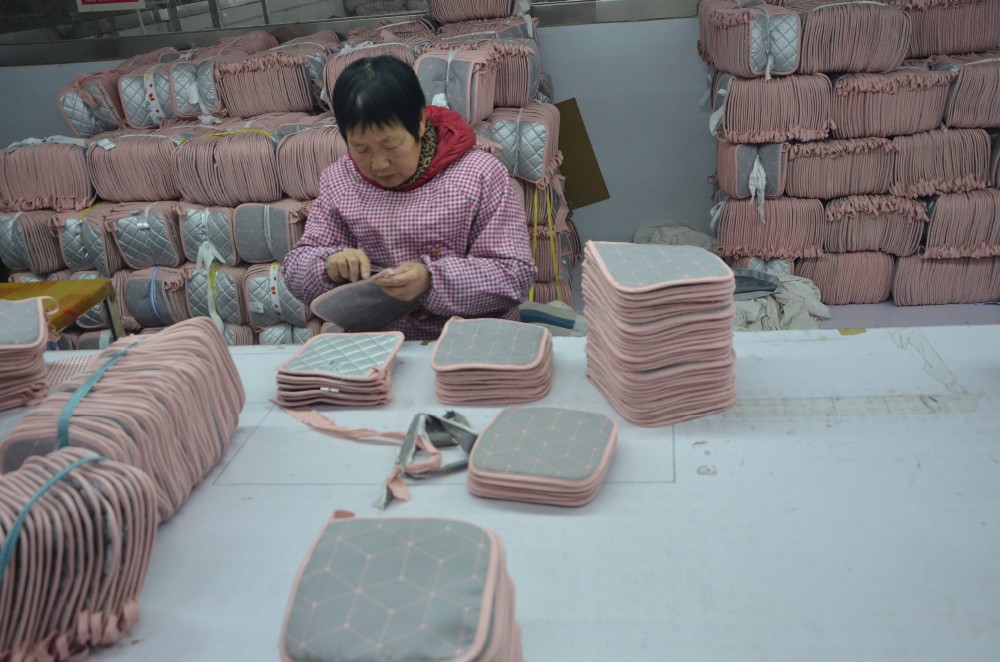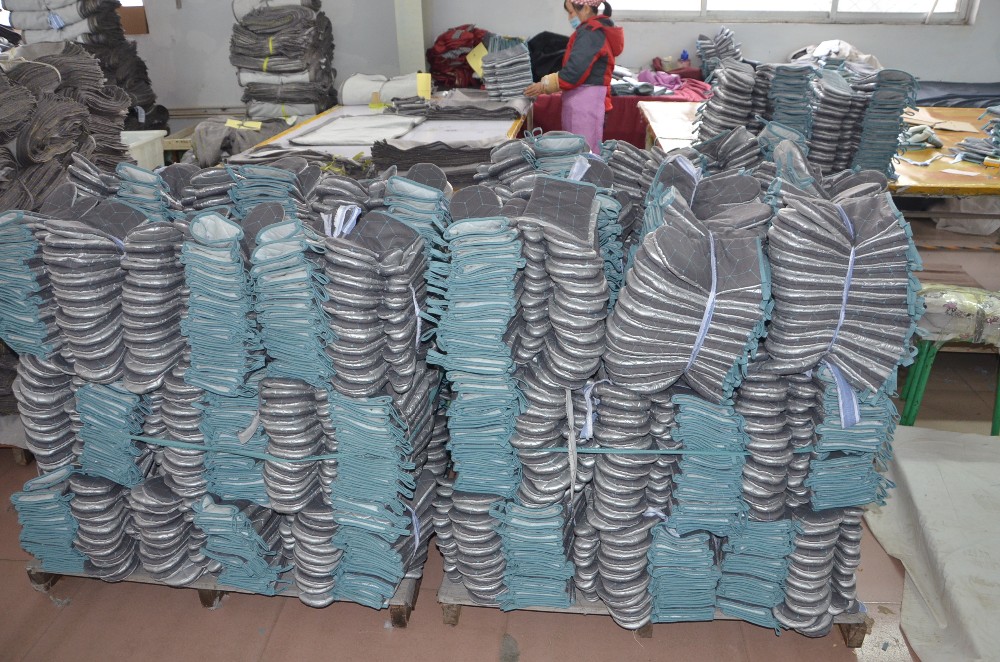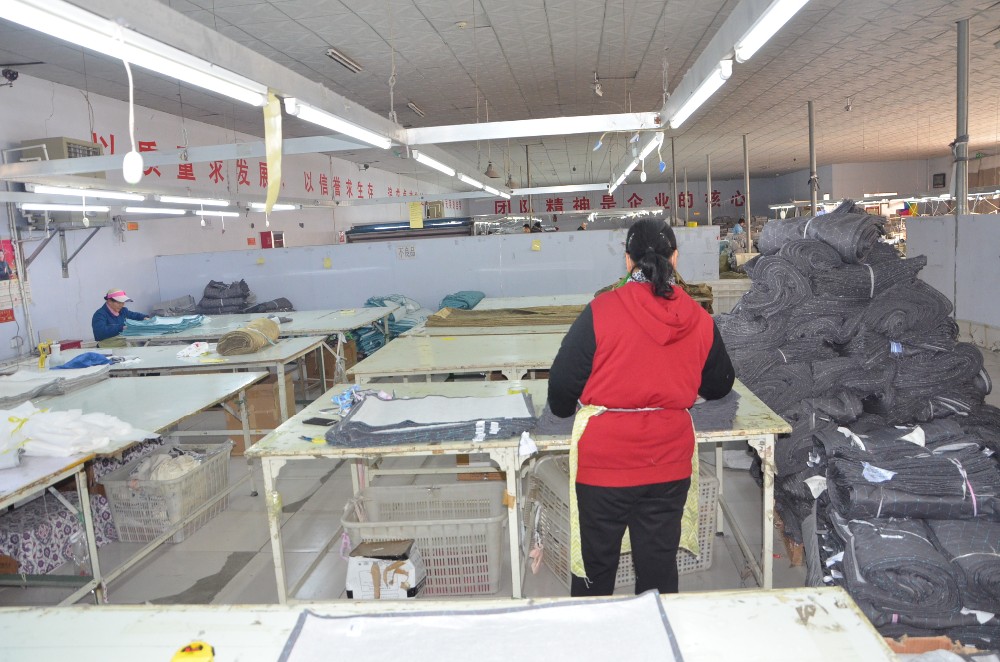 Shandong Binzhou Ruiheng Hometextile Co., Ltd.
Shandong Binzhou Ruiheng Hometextile Co., Ltd. is located at No. 195 Donghai Road one, Bincheng District, Binzhou city which is close to National Highway 205 and Donglu Expressway. It founded in 2008, and covers an area of 7000 square meters, with 120 employees. In 2014, the subsidiary company Binzhou Jinrui Hometextile Co., Ltd. was established. It is located at No.588 Donghai Road four, Bincheng District Binzhou city.It covers an area of 18,000 square meters and has 160 employees. The company's main products are
Grey
Cloth
,
Dyed
cloth, linen series and bedding,
Curtains
, kitchen textiles, Hotel supplies, cushions and table cloth, etc. The products are mainly sold to the United States, the European Union and Australia, and have recently opened up markets in the Middle East and Southeast Asia, which have been well received by customers. The company upholds the service tenet of "customer first, excellent service, technological innovation, excellent quality, guaranteed delivery, win-win cooperation", and strives to expand business cooperation at home and abroad! 
Certifications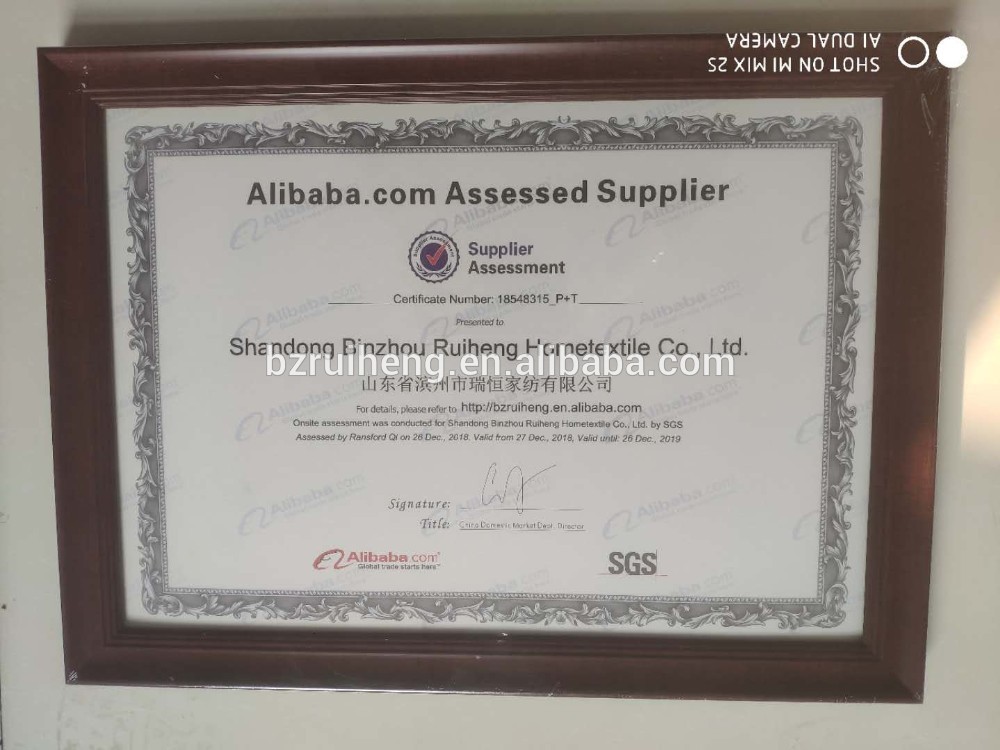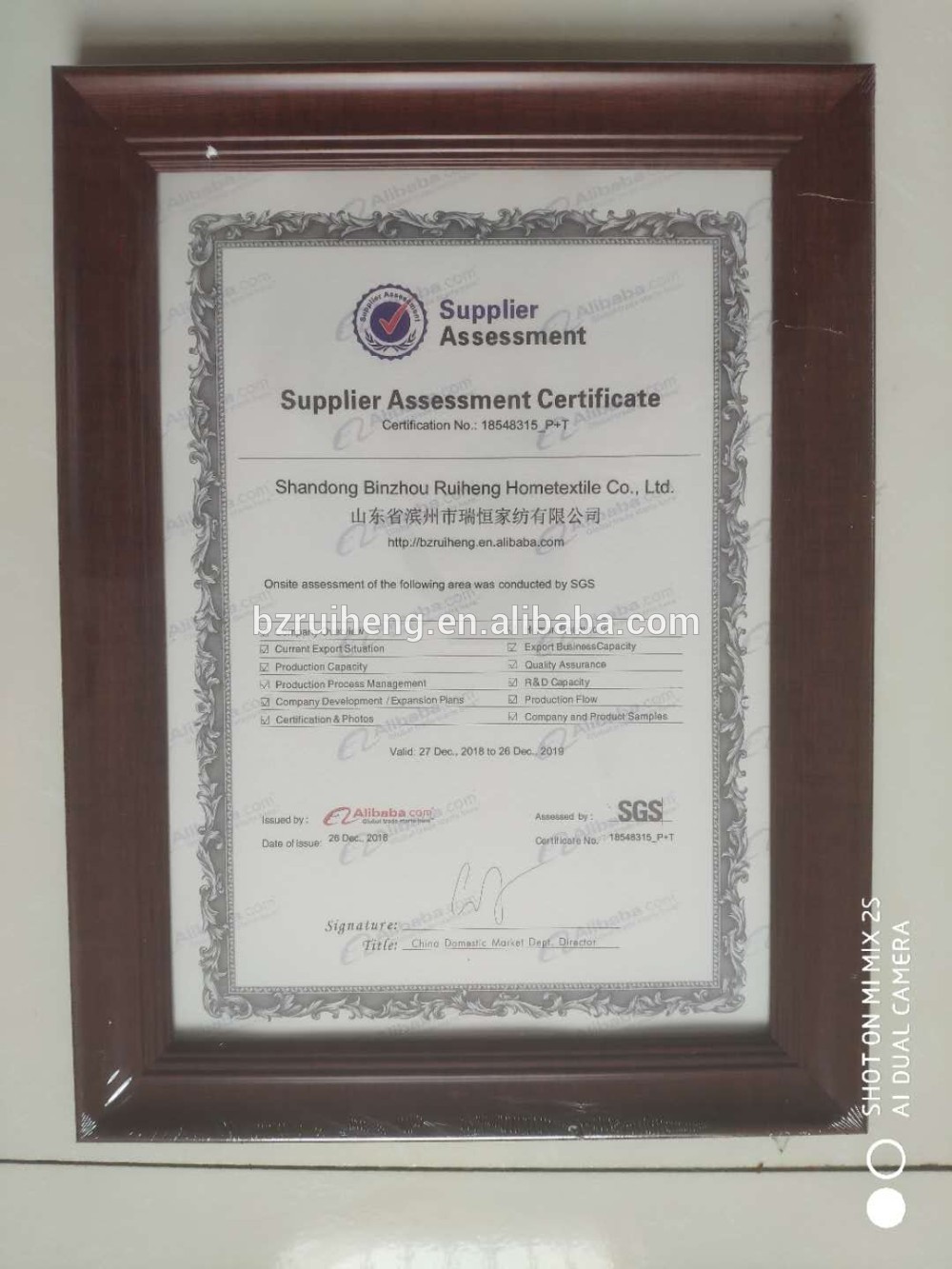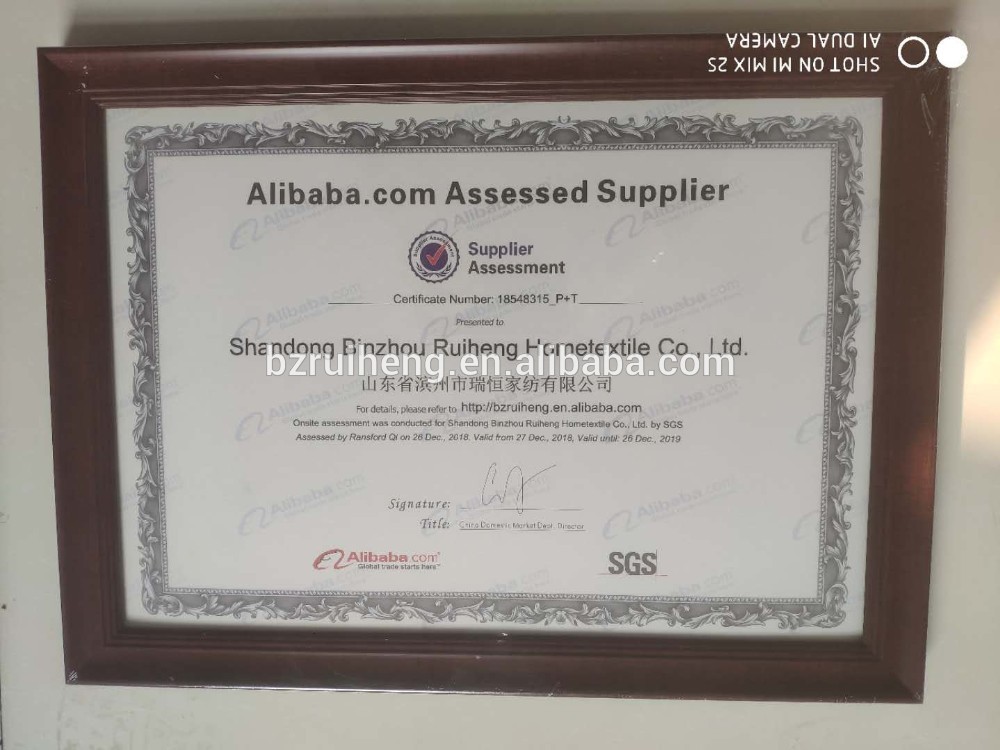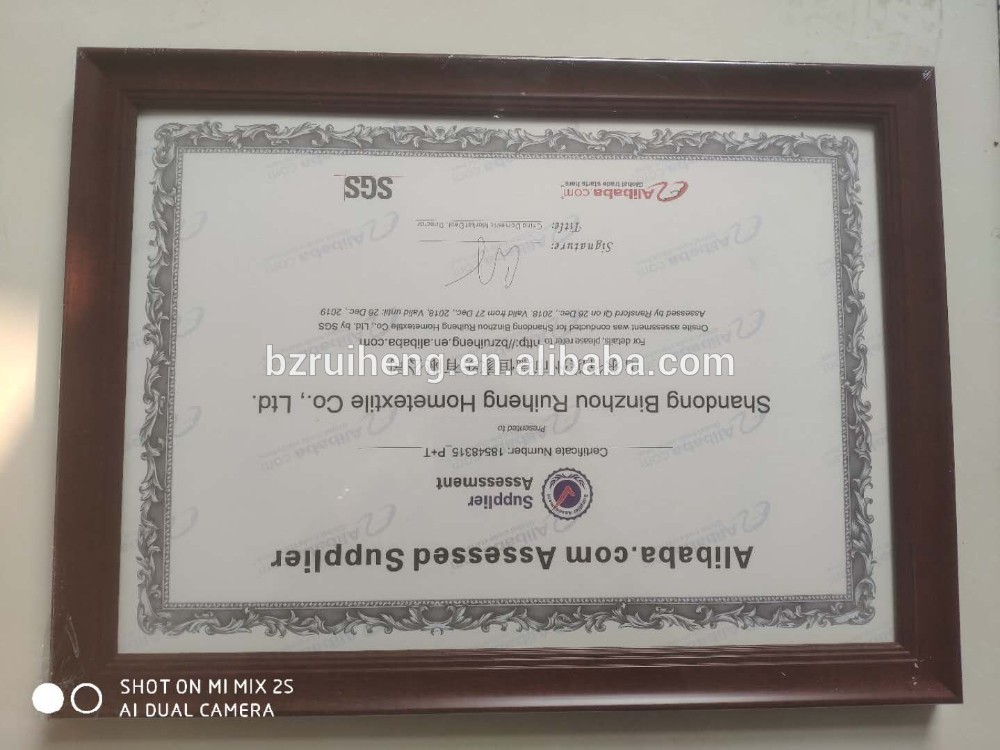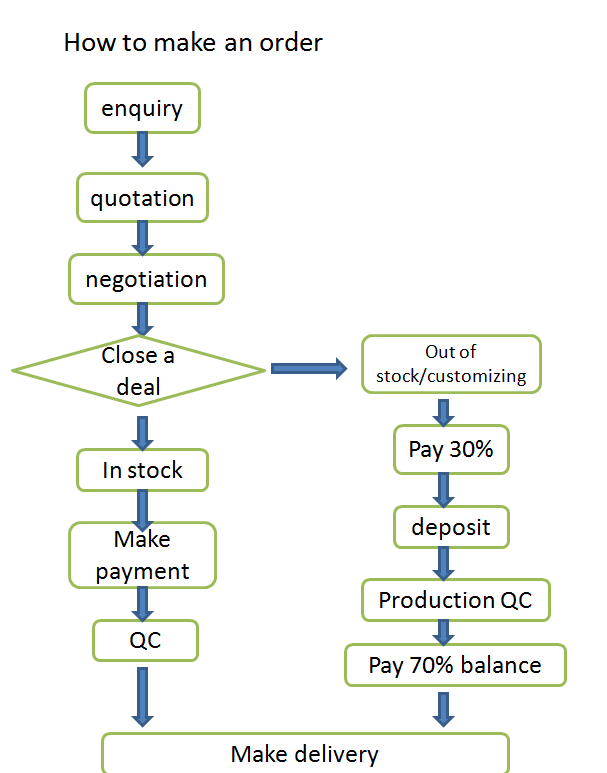 FAQ Q1 How can I get a
towel
sample to confirm the quantity ?
 1) Please provide the detail requirements about the towels, we'll offer the appropriate sample.
2) You can send us the sample, then we'll offer the counter sample according to yours.
Q2 How can I get a price of towel ?
 Please send us your requirement about the material,quality,size,weight,pattern,etc.
The competitive price will send to you asap.
Q3 What is the lead time for sample?
A Current sample needs 1-3 days, customized sample needs 7-15days according to your specific
requirement.
Q4 What express do you often use to send the samples?
Usually we through DHL, UPS, FedEx or SF. It's about 3-5 days to arrive.
Q5 What's your acceptable payment term?
 Our usually payment term is T/T, L/C.
Q6 If there are any inferior-quality product after get the orer, what should we do?
 a. Send the products again freely asap.
b. Return the equal part of the money to you asap.
c. Those money could as the deposit of next order.
Contact us if you need more details on promotional print hand towel luxury. We are ready to answer your questions on packaging, logistics, certification or any
other
aspects about promotional plain hand towel cotton luxury、promotional plain microfiber print hand towel cotton luxury custom logo. If these products fail to match your need, please contact us and we would like to provide relevant information.
Product Categories : Tea Towel